Gold Coast Wedding Venues & Hinterland Wedding Venues
Searching for the best wedding venues on the Gold Coast? Whether you're planning an intimate wedding in the hinterland or a beach wedding with your extended family, we have a range of stress free packages to choose from. Scroll down to start planning your wedding ceremony and reception on the Gold Coast now.
Request Special Function Pricing
Gold Coast Wedding Venues
Gold Coast HINTERLAND Wedding VENUE
Ecostudio Fellini is set in the picturesque foothills of Spring brook National Park. The majestic five-acre grounds are fitted with a charming open-air chapel overlooking the tranquil waters of Mudgeeraba Creek.
Gold Coast HinTerland Wedding venue
With a Manor, Chapel, Glasshouse and 9 acres of glorious grounds, The Valley Estate has been crafted to allow couples to celebrate in a truly unique space, all the while revelling in the beauty of the hinterland backdrop.
Step into a magical world at Glenrock Farm as it blends the sophistication of a landscaped garden setting with a raw rural environment framed by the shade of 100 year old native trees and inspiring views across green paddocks of the Gold Coast.
Farm Wedding Venue On The Gold Coast
Cowbell Creek is just 15 minutes from Robina Town Centre, Gold Coast but worlds apart from anywhere you have been before. The barn features soaring ceilings, large farm tables, wine barrels and various zones for dining, socialising and dancing.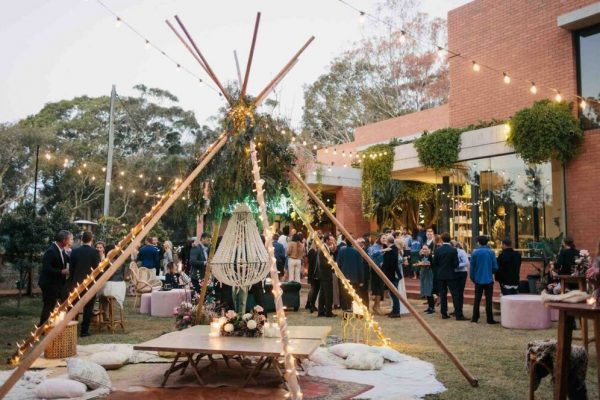 wedding packages gold coast
All Inclusive Wedding Packages
Weddings are meant to be a day of celebration. Whether you're eloping or planning a huge event, we have an All Inclusive Wedding Package for everyone. From the ceremony venue and cake to the photographer and reception, leave the planning to us.
venues with accommodation
Wedding Venues With Accommodation
Today's families want to stay together when visiting an important event or place. Our Gold Coast wedding venues with accommodation ensure groups can travel together and experience the area in a way that's convenient, enjoyable, and fun.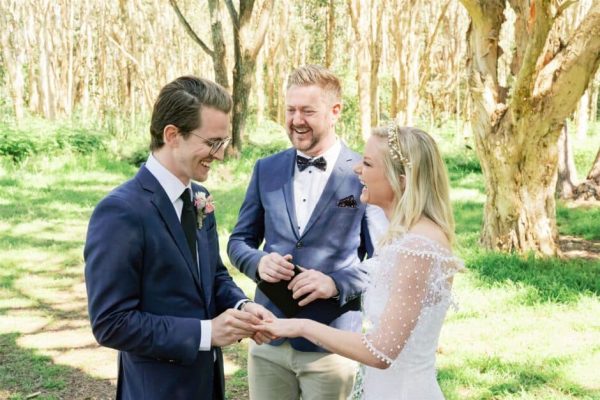 budget weddings gold coast
Affordable Wedding Venues
So you want to celebrate your love, do something special—and save some money? We've rounded up all of the best affordable wedding venues on the Gold Coast that will fit the bill. No matter what kind of affair you want to host, we've got your big day covered.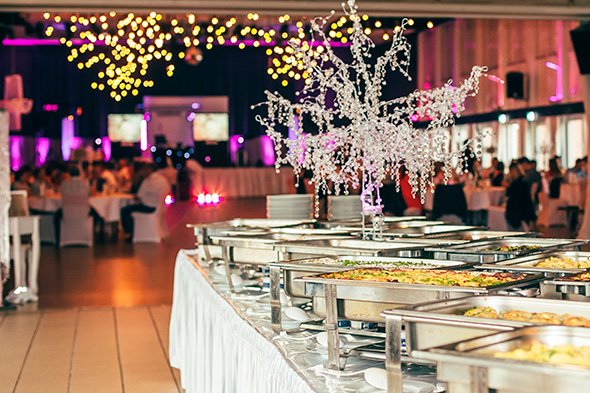 With a BYO Wedding venue on the Gold Coast, you can save your date and have your dream wedding on your own terms – all for less than you may think. We walk with you every step of the way, and guide you through finding the venue, planning makeup and hair, choosing the dresses and bridesmaids' outfits, and finding a hotel for the big day.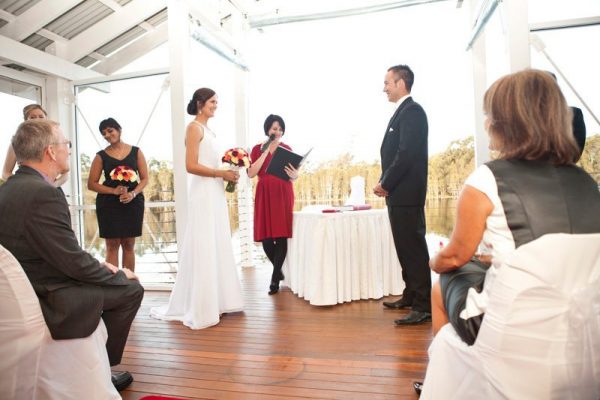 Intimate weddings gold coast
Small Weddings Gold Coast
Small weddings are making a serious comeback and offering benefits for wedding couples. Find a vendor to help you plan a nice intimate ceremony, as well as find tips to save money on your wedding.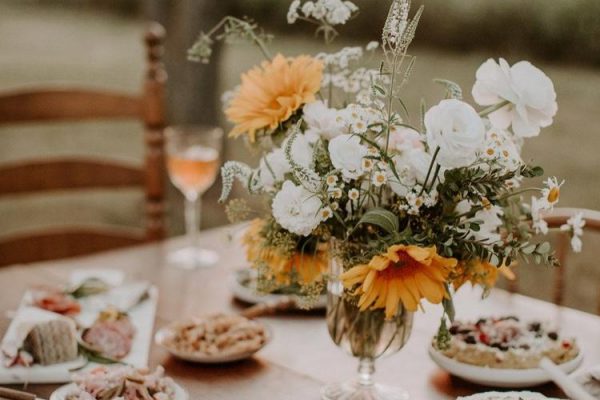 hinterland venues gold coast
Gold Coast Hinterland Weddings
There are few things better than celebrating a life-changing event surrounded by loved ones and Mother Nature. The Gold Coast Hinterland's rustic wedding venues offer beautiful fields, lush gardens and historic buildings.
Types of Wedding Venues On The Gold Coast
Finding the perfect wedding venue on the Gold Coast is no small task. Fortunately, we're blessed with loads of magical ceremony settings and reception venues in the Gold Coast. From toes in the sand, to countryside retreats and rainforest-fringed hideaways—you'll be spoilt for choice. 
The good thing about all of this is that the Gold Coast Wedding Venues would be perfect for any wedding theme that you can think of. With many years of experience most wedding venues on the Gold Coast have the runs on the board to provide you with a top quality offering no matter the number of guests attending.
Whats amazing is that from stunning ocean venues to the rainforest locations in the hinterland there many hidden gems that provide either a contemporary feel or idyllic setting for your big day – the choice is yours.
Gold Coast Hinterland Wedding Venues
The Gold Coast Hinterland is a beautiful location to host your dream wedding. This scenic location features spectacular mountains, lush rainforests and rare wildlife. The cool climate makes this an ideal spot to host your dream wedding on the Gold Coast. The Gold Coast hinterland is a region of South East Queensland, Australia that includes the Tweed Range, Nimmel Range, Tamborine Mountain, Numinbah Valley, eastern parts of the McPherson Range and western parts of suburban Gold Coast, such as Mudgeeraba.
There's a Better Way to Book Your Event Venue
Start Planning Your Event Today
Request Pricing & Availability from Our Top Function Venues
Please fill out your details below and we'll find the best value event spaces and packages that match your needs. You'll then receive custom quotes from the very best venues.