These top 5 40th birthday invitations will inspire you to send completely unique invitations to your guests. Trust me, they won't want to miss your 40th birthday if your invitations look this good!
1. Design Classic Black And White Themed 40th Birthday Invites
There's something about a black and white invitation that just looks so classic and elegant. Set the theme early on and send out an elegant 40th birthday party invitation.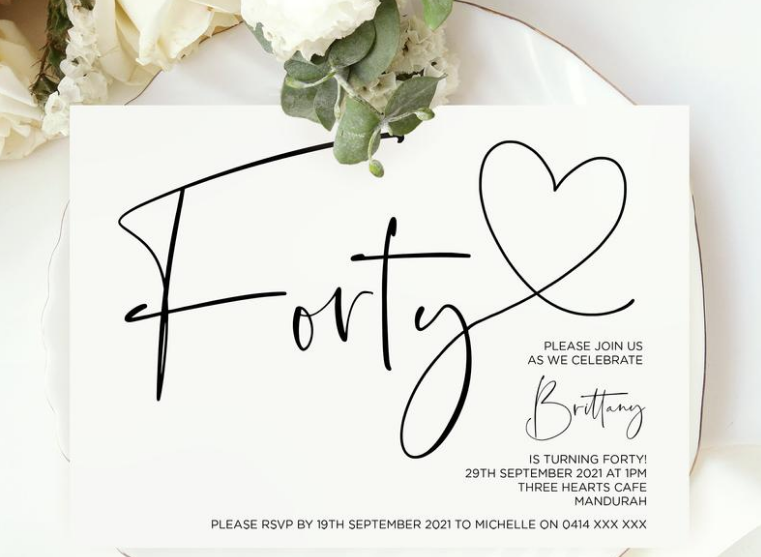 This exact template can be found on Etsy.
2. Unique Jigsaw Puzzle 40th Invitations
Set your guests a little challenge with these unique birthday invitations. Send out invites that can only be deciphered once the jigsaw puzzle is completed. This will be a quirky, fun activity for your guests to enjoy.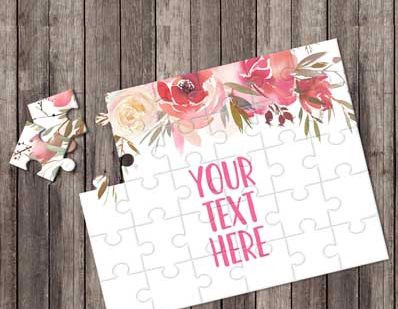 3. Add A Tasty Treat To Your Birthday Invitations
Who doesn't like food? Guests will appreciate a tasty treat added to their 40th birthday invitation. Give them a taste of what's to come!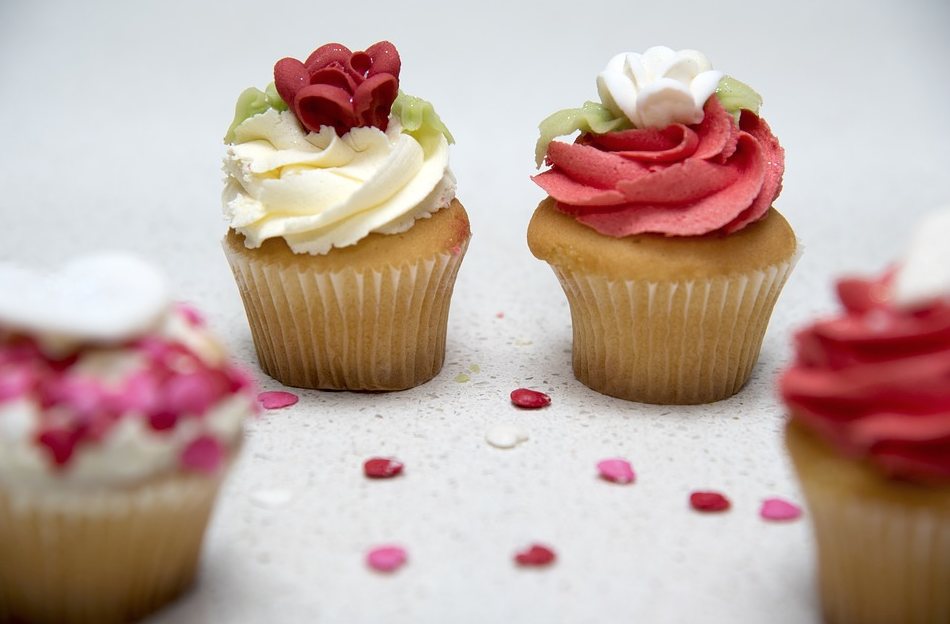 4. Leave Your Guests Out Of Breath With Balloon Invitations
What a funky way to deliver an invitation for your 40th Birthday. These balloon invites will leave your guests out of breath after they blow up your balloon and read your message.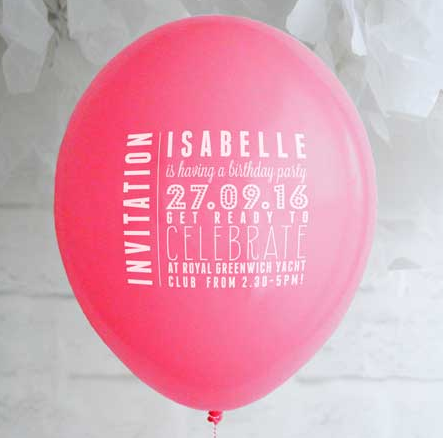 5. Funky Cassette Tape Themed Birthday Invites
How funky are these cute little invitations? These are certainly something new your guests have not seen before. Change the colours to suit your theme or your own personal favourite colour! Its up to you, it's your 40th birthday after-all!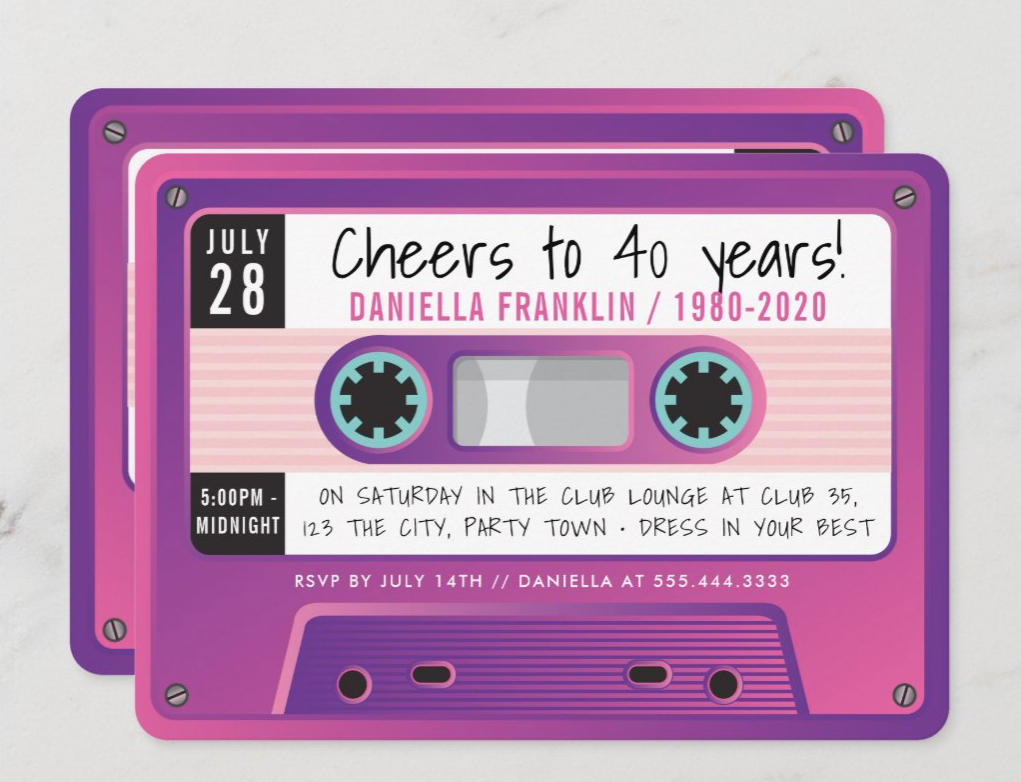 Find this fun design on Zazzle.