Marriage Celebrants Perth: Celebrating Love and Uniting Hearts Love is a powerful force that has the ability to bring people together, transcending boundaries and creating lifelong connections. In the beautiful city of Perth, Western Australia, this love is celebrated and honored through the expertise and guidance of marriage celebrants. These dedicated professionals play a vital role in ensuring that couples have a memorable and personalized wedding ceremony that reflects their unique love story. Perth, with its stunning landscapes, vibrant culture, and warm community, provides the perfect backdrop for couples to embark on their journey of love and commitment. Whether it's a beachside wedding, a garden ceremony, or an intimate gathering in a historical venue, marriage celebrants in Perth have the knowledge and experience to create a ceremony that captures the essence of the couple's love and their vision for their special day. Marriage celebrants in Perth are not only skilled in crafting meaningful and heartfelt ceremonies, but they also possess a deep understanding of the legal requirements and obligations associated with marriage. They guide couples through the process of obtaining the necessary documentation, ensuring that all legalities are met, and providing peace of mind during what can be a stressful time. With their warm and welcoming demeanor, marriage celebrants in Perth create a relaxed and inclusive atmosphere, allowing couples to fully immerse themselves in the joy and excitement of their wedding day. They take the time to get to know the couple, their values, and their dreams, enabling them to create a ceremony that truly reflects their personalities and love for one another. In conclusion, marriage celebrants in Perth are passionate about celebrating love and uniting hearts. They bring their expertise, creativity, and dedication to ensure that every couple's wedding ceremony is a beautiful and unforgettable experience.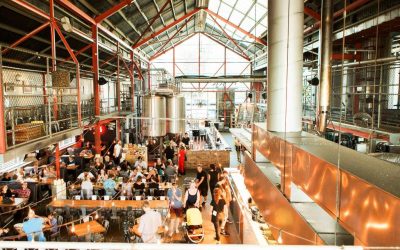 Nestled on the water's edge of the Fremantle Fishing Boat Harbour at the iconic Little Creatures Brewery, soak up the...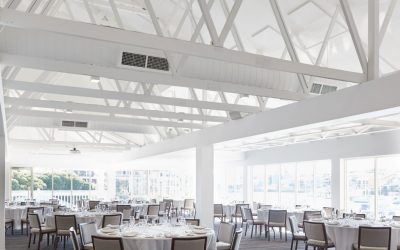 Choose between a poolside party at Cabana Pool Bar & BBQ with crafted canapés and cocktails, a delectable corporate lunch...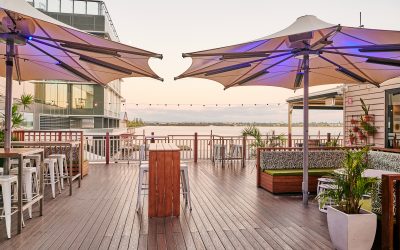 The Rooftop is a more upmarket function offering and is based on a food and beverage package per person. The...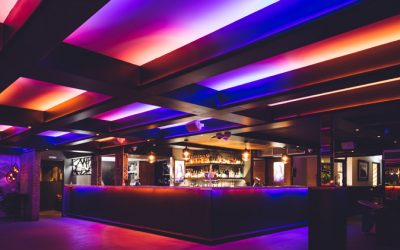 Accommodating 15-320 people, Niche Bar have six different spaces with easy to access to the bars. Each space is available...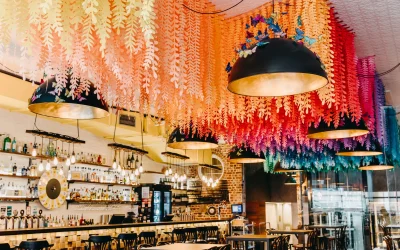 The Sherry is a rooftop bar situated on the Top Floor of The Flour Factory. Part indoor lounge, part outdoor...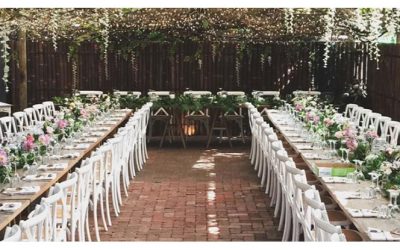 Tsunami's expansive grounds can host large wedding receptions, engagement parties, office Christmas parties and include large or small weddings where...