There is no one more excited to celebrate your wedding day with you than your bridesmaids (and your new husband, of course). Show your appreciation and gratitude for all their support and generosity with a thoughtful bridesmaids gift. You can even personalise the gift to give it that extra touch to help remember all the fun you had in the lead up to your big day.
1. Matching Silk Pyjamas
For a twist on the traditional matching robes for bridesmaids, why not opt for matching silk pyjamas. You can even customise them with each bridesmaids' name and the date of the wedding, so they'll always have a cute reminder of their special time as part of your bridal party.
2. Personalised Compact Mirror
A must have item for any bridesmaid, a compact mirror is the perfect useful gift. Add a cute personalised touch and she'll think of you every-time she touches up her makeup.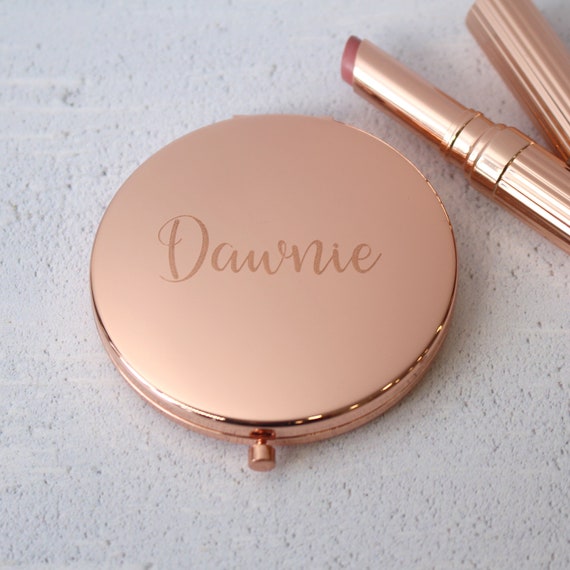 3. Spa Treatment
Your bridesmaids have been putting in the hard work to make your wedding day run smoothly, they definitely deserve a little pampering. Give them a voucher for a mani, pedi, facial, massage or whatever else their heart desires. The best part is you can turn it into a fun girls day and enjoy some pampering too!
4. Aromatherapy Diffuser
After the whirlwind of the wedding it's time to relax. An aromatherapy diffuser will allow your bridesmaid to use her favourite essential oil to wind down for an evening of well deserved relaxation.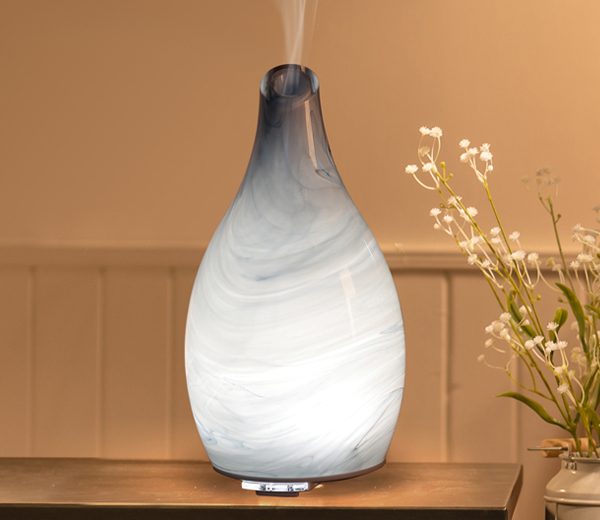 5. Travel Jewellery Organiser
With several parties and events leading up to your wedding day, a travel jewellery organiser is a thoughtful gift. Your bridesmaid will be able to keep her necklaces tangle free and keep her favourite earrings from going missing. Plus she'll be able to use it for years to come.