Featured Venues Melbourne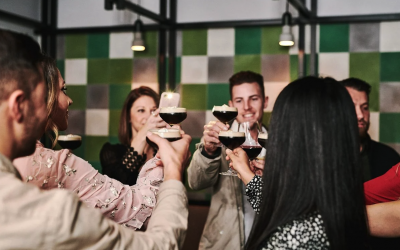 With lots of light and open space, Rose Events is an ideal venue for gatherings of all kinds. Their ground...
Find the best wedding venues in Melbourne, Victoria. From warehouse wedding venues, to restaurants and DIY event spaces, we've put together a range of stress free packages for your dream event. Scroll down to view our range of ceremony and reception ideas below.