Mums do a lot for us and Mother's Day is the perfect time to show yours just how much you appreciate her. No matter her hobbies or personality, we've got you sorted with a range of gifts to suit every budget and every type of mum too!
All you need to do now is scroll through and pick one.
(Oh, and don't forget the Mother's Day card too!)
Without a doubt, Mother's Day is the occasion to show your mom — biological or otherwise — how much she means to you. But really, how can you properly say "thank you" to the woman who gave you the gift of life? Start with one of these Mother's Day gifts to celebrate mom the right way. This list is full of gift ideas for every type of woman: the one who relies on you to share the buzziest beauty trends, the one who loves spending time in the kitchen, and the one who wears her heart on her sleeve. While some of these picks are better suited to be given by sons and daughters, all of them can work for grandmas, mother-in-laws, aunts, stepmoms, and godmothers, too.
Before you browse, think about what kind of gift the lady in your life would love to receive on her special day — something meaningful, something that she can use in her garden, and so on — and go from there. Don't let the importance of the holiday intimidate you: No matter your budget,
Gorgeous Mother's Day gift ideas that are guaranteed brownie points…
Mother's Day only comes around once a year, so when it does you have to make it count. After all, our mums do so much for us and this is the one day each year that's all about them. Need a few Mother's Day gift ideas? Our curated collection is full of heartfelt gifts and beautiful Mothers Day cards that she'll love.
We have loads of great Mother's Day ideas in these pages, from personalised jewellery to indulgent pamper packs and gourmet goodies. Don't fall for that old 'don't get me anything' line – you'll find a range of delightful Mothers Day gifts to suit every mum's personality and your budget in our curated collection. Then, once you've locked down your Mother's Day presents – just add a card! Tell Mum how much she really means to you and write your own personal message in one of our gorgeous Mothers Day cards.
For brand new mums, we have first Mothers Day gifts like personalised totes for carrying around all that baby stuff, and cute little onesies with fun slogans like 'the reason my mum drinks'. And because we know new mums really deserve a break, there's also lush-smelling soaps (for the rare occasion when mum gets to chill), relaxation candles and spill-proof wine glasses (essential for new mums).
For cool mums, you'll also find equally cool mothers day gifts in our collection – think sexy pyjamas, slogan tees, personalised aprons-with-attitude and anything leather. For quirky mums, we have slightly more unusual mothers day gifts, like a personalised hanging mug vase or a mini cup of tea in a matchbox.
The best mothers day gifts are those that can be personalised. Our picks include glass jewellery boxes that can be engraved with a special message to mum, and jewellery that can be customised with a charm for each family member. The personalised mothers day gifts within these pages will make Mum happy for years to come.
There are literally thousands or Mother's Day present ideas in these pages to choose from, but if you get stuck, our nifty little gift finder can help narrow things down a bit. Does Mum like to bake? Check out our best gifts for bakers collection! Is mum a keen gardener? Check our our cool green thumb gift ideas! We've even curated gift collections for stylish mums, sporty mums, house-proud mums – you name it, we've got a gift idea for all types of mums.
But it's not just mum's that deserve great Mothers Day gifts (no, we're not talking about jealous Dad!) – it's a day to celebrate grandmas, too. And we've got loads of Mother's Day gifts for grandma to choose from. Think knitting bags, personalised key rings and cosy socks.
Whether you're shopping for a new mum who's celebrating her first Mother's Day or saying thanks to your nana for a lifetime of service, our range of unique Mother's Day gifts will be just the thing to make her day. At hardtofind, we have all the best mothers day presents online.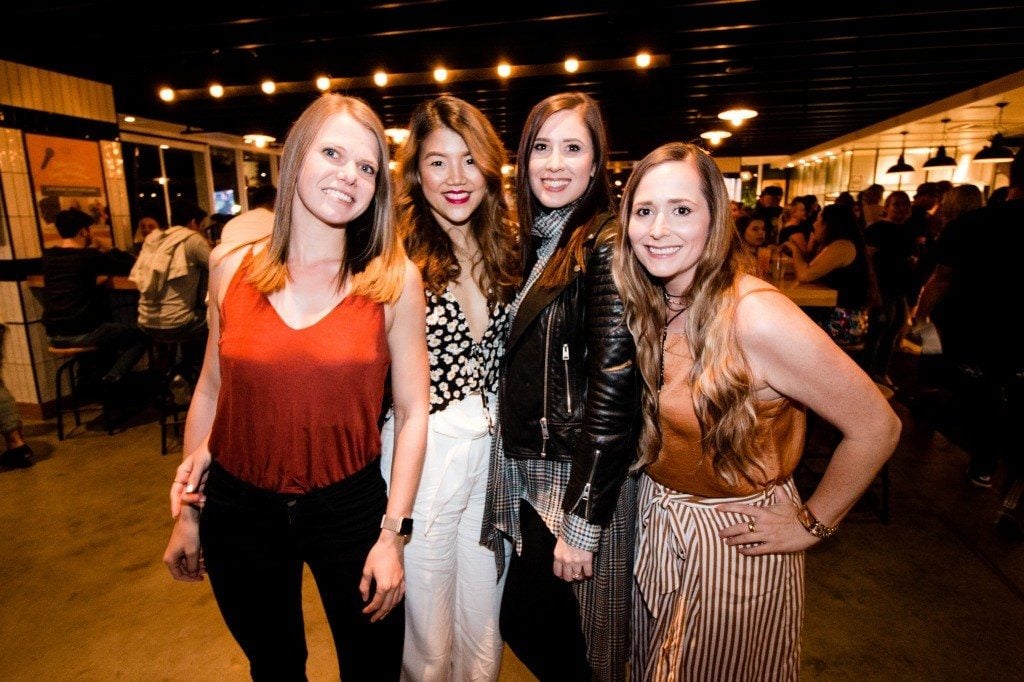 FAQS
WHEN IS MOTHERS DAY IN AUSTRALIA? SUNDAY THE 8TH OF MAY, 2022. 
We celebrate Mothers Day on the second Sunday of May in Australia. So Mother's Day is on Sunday the 8th of May 2022 (08/05/2022). 
However, the answer to 'What date is Mothers Day?' differs depending on what country you're in. While, like Australia, the USA also celebrate Mothers Day on the second Sunday of May — the UK celebrate it exactly three weeks before Easter Sunday. 
But for those down under, make sure you have your Mothers day gifts ready by the second Sunday of May — the 8th of May in 2022. 
IS MOTHER'S DAY A PUBLIC HOLIDAY? 
No. Mums don't ever get a day off – so why should we?! Unfortunately, Mother's Day is not a public holiday. Many Mums are still working on their special day. So if your Mum is working on Mothers Day — you better make sure you spoil them after work!
And remember, restaurants and bars can get very busy with families celebrating together on Mother's Day. So if you're planning to take Mum out to a nice dinner; make a booking. 
WHAT IS MOTHER'S DAY AND WHY DO WE CELEBRATE IT?
Mothers Day is a special day to celebrate how awesome Mums are. You already know why we celebrate it; because Mums give us the help, love, and support that makes all the difference in the world. They give us everything — every day. So Mothers Day is our chance to let them know how much we appreciate everything they do for us. 
WHAT TO GET MUM FOR MOTHERS DAY?
You can't beat the Mother's Day trio: a meal, a card, and a gift. Make (or take her to) a nice meal, write her a card with a heartfelt message, and get her a gift that she'll love. They're the three Mothers Day ideas that matter most. If you do those three things your Mum is guaranteed to have a memorable day. 
WHAT TO WRITE IN MOTHERS DAY CARD?
As you've got to have a Mothers Day card to go with your Mothers Day gift — you've got to have a heartfelt message to go inside your Mother's Day card. 
Here are the top ten ideas for what to write in a Mother's Day card.
1. Mothers hold their children's hands for a short while, but their hearts forever.
2. A mother's love is the fuel that enables a normal human being to do the impossible. Thank you for being my mum!
3. Happy Mother's Day to the best Mum in the whole world; for being there for me in good times and bad, and for always believing in me. 
4. Happy Mother's Day to the greatest Mum I could ever have asked for.
5. Any woman can be a mother, but it takes someone special to be a "Mum". Thank you for being that special someone for me!
6. I love how you don't even need to say out loud that I'm your favourite child. 
7. I'm so lucky to have you as my mother… I'm sure no one else would have put up with me this long. Happy Mother's Day!
8. Only a mother as perfect as you… could have a (daughter/son) as perfect as me. Happy Mother's Day!
9. My mother had a great deal of trouble with me, but I think she enjoyed it. – Mark Twain
10. Happy Mother's Day, to a loving, selfless, hard-working Mum.
WHAT ARE GOOD MOTHERS DAY GIFT IDEAS?
At Yellow Octopus we have hundreds of awesome Mothers Day gift ideas. There's something for literally every Mum. But you don't need a gift unique to your Mums taste. 
So what are good gift ideas for Mothers Day? These gift ideas are popular among all Aussie Mums:
> Make Your Own Bath Bombs – Rose Petal or Water Lily
> Unicorn Poo Bath Bombs
> Definition of Mum Coffee Mug
WHAT ARE THE BEST GIFTS FOR THE MUM WHO HAS EVERYTHING?
Your Mum may think she has everything. But we can guarantee she doesn't have any of these three quirky gifts. They're perfect for the Mum who has 'everything'. 
> Cute & Cuddly Plush Pug Pillow
> KeySmart Flex Compact Key Organiser
> Magical Unicorn Odd Socks Gift Set – 3 Pairs
WHAT ARE THE BEST GIFTS FOR THE MUM WHO IS A FASHION ICON?
If she loves outlandish fashion; she'll love the selection of fun and fantastic designs from Yellow Octopus. Our fashion choices are guaranteed to make her stand out at home and beyond. 
> Magical Unicorn Slippers
> Panda Shower Cap
> Up Yours Ladies Socks
> Matching Loungewear Set 
WHAT ARE THE BEST GIFTS FOR THE MUM WHO IS A CAT LOVER?
Cat lovers simply love anything cat related. So these gifts are already an automatic win. However, these three gifts have proved exceptionally popular amongst Aussie Mums. 
> People I Love: Cats Socks
> Magneticats Interactive Cat Fridge Magnets
> Tabby Cat 3D Ceramic Mug
>Cat Earrings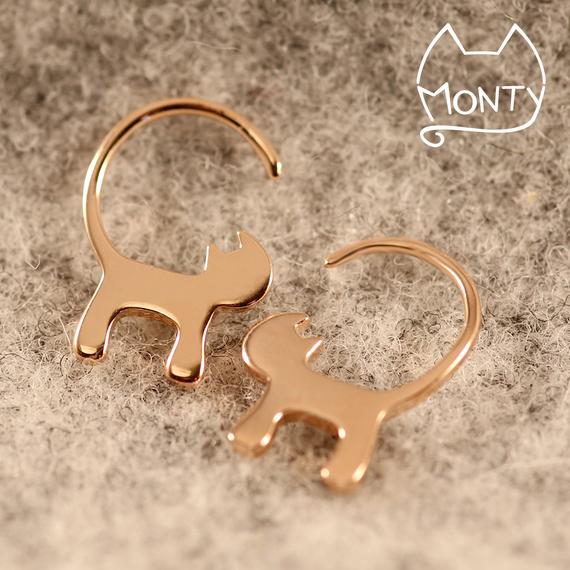 WHAT ARE THE BEST GIFTS FOR THE MUM WHO LOVES TO TRAVEL?
A vacation is perhaps the ultimate gift for a travel-loving Mum. But we have a few awesome travel gifts that are far more budget-friendly. They'll be ready for her next vacation. 
> Underwater Floating Waterproof Phone Case
> Mermaid Tail Travel Neck Pillow
> Travel Folding Glasses Case
> Scratch Off Destination Map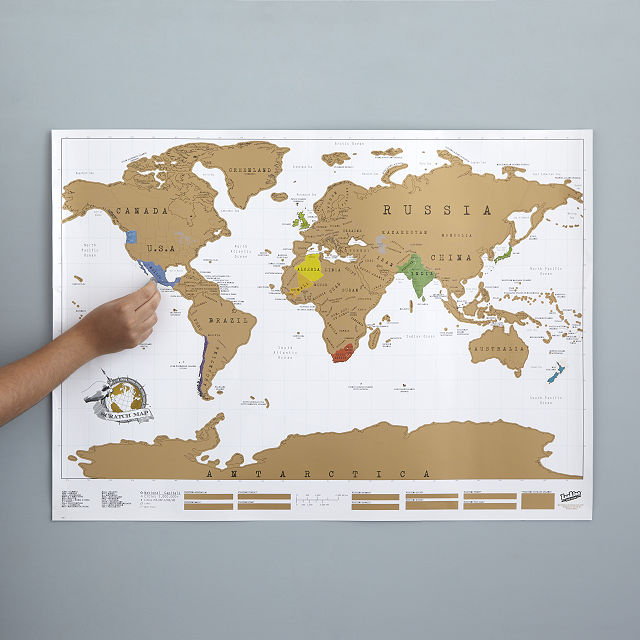 WHAT ARE THE BEST GIFTS FOR THE MUM WHO LOVES TO COOK?
Besides a child who truly appreciates her cooking, which is perhaps the ultimate gift, these are three awesome gifts for Mums who love to cook. They're a treat. 
> Mango Prep Mess-Free 3-in-1 Multi Tool
> Smart Avocado Saver Clip
> YolkFish: Egg Yolk Fish Separator
>Measure Conversion Magnet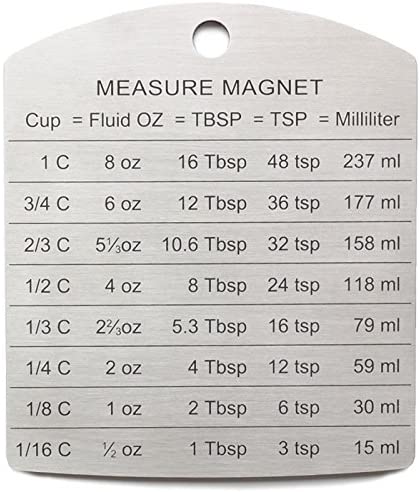 WHAT ARE THE BEST GIFTS FOR THE MUM WHO LOVES TO GARDEN?
You're lucky to have a gardening Mum. Your home will always be surrounded by beautiful plants and there might even be some fresh fruit and veggies to eat. These gifts show your appreciation for her gardening passion. 
> White Turtle Terrarium | White Moose|
> Minky Cat Planter Pot 
> Urban Greens Herb Grow Kits
> Custom Garden Stake