A significant milestone in anyone's life, the big 6-0 is a time to celebrate the accomplishments, experiences, and memories that have been gathered throughout the years. If you're looking for 60th birthday ideas to make the occasion truly memorable, you've come to the right place. Elegantly understated to luxuriously extravagant, get inspired by these ideas on how to make your guest of honour's day extra special.
60th birthday ideas: Eras Party
Host an eras-themed party complete with decorations, nostalgic music, and food inspired by your birthday person's favourite decade. To capture all the memorable moments (and epic costumes) share some disposable cameras with your guests. 
60th birthday idea: Board Game Night
Host a game night with classic board games and card games. Have a selection of iconic arcade-style prizes for the evening's winners. Just make sure to provide a variety of games to cater to different interests and skill levels – not everyone will be game to go up against the family Monopoly master!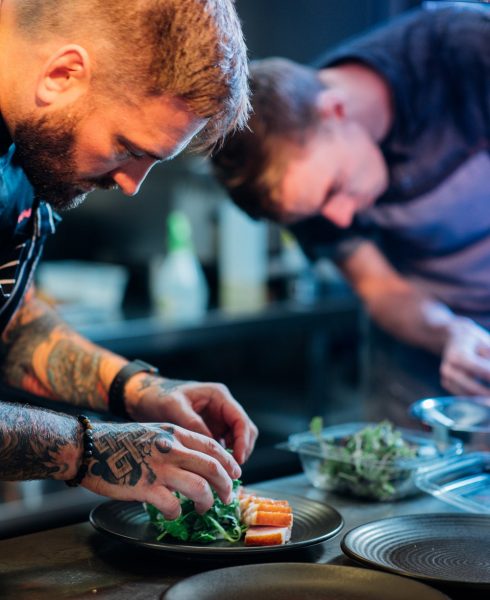 How to celebrate 60th birthday ideas: Book A Private Chef
For a truly luxurious 60th birthday idea and gift all rolled into one, organise for a private chef to prepare a special birthday dinner for your guest of honour.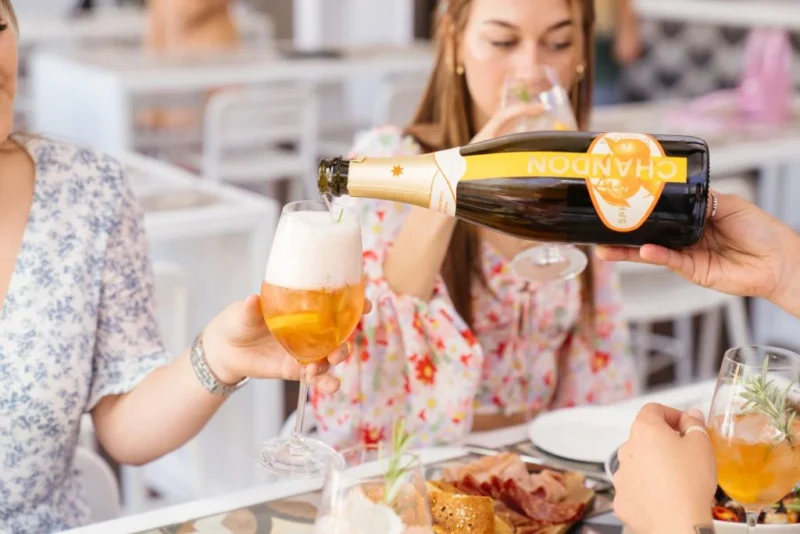 60th birthday party ideas: Wine or Whisky Tasting
Whisk your birthday person away for a day of wine or whiskey tasting. Or, keep the party close to home by transforming the backyard into a pop-up cellar door complete with wine barrel high tables and fancy cheese platters.
Ideas for 60th birthday: Birthday BBQ
Gather loved ones for a backyard birthday BBQ picnic. Games like Giant Jenga, Bocce, or some backyard cricket will make the day even more fun for guests of all ages. Organise a photographer to capture all those candid moments with family and friends.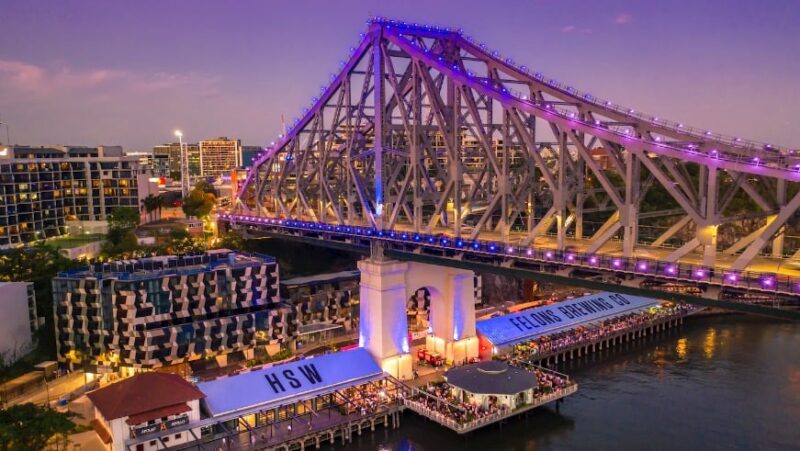 60th birthday ideas: Scenic Celebration
For the adventurer, plan a scenic bike ride or hike in a beautiful location or national park. Research the best trails and routes to take and make sure to bring plenty of water, sunscreen, and a picnic to enjoy against the gorgeous backdrop.
Elegant 60th birthday party ideas: Black-Tie Gala
For an elegant 60th birthday party idea, host a black-tie gala complete with red carpet entrance, speeches, a luxurious dinner and an ultra fancy dress code. Make the evening extra special (and get yourself out of clean-up duties) by booking a dining room at a fancy restaurant or bar. 
60th birthday ideas: Pop-Up Cinema Party
Hire a projector and plan a movie night with the birthday person's favourite film. Keep catering simple and stress-free by asking guests to bring a plate of their favourite movie snacks to share.
Ideas for 60th birthday: Surprise Party
Nothing beats a classic surprise party. Book their favourite restaurant for dinner with family and friends and decorate the table with photos for an extra special personalised touch that no one will forget. Here are some of our favourite venue ideas for 60th birthday.
60th birthday ideas: "Roast" Party
One of our favourite 60th birthday ideas for men (particularly those with a good sense of humour who aren't afraid to laugh at themselves) is to host a "roast" party where friends and family can share funny stories and memories of the guest of honour.
Ideas for 60th birthday: Birthday Scavenger Hunt
Create a personalized birthday scavenger hunt with clues, riddles or tasks that take the guest of honour on a trip down memory lane to their favourite places. Divide guests into teams, set a time limit, and let the adventure begin.
60th birthday idea: Learn Something New
Whether it be cooking, pottery, or painting, transform your living room into a workshop space for the day and enjoy making memories while learning a new skill with loved ones.
60th birthday party ideas: Getaway Celebration
Plan a surprise cruise or vacation with the birthday person's closest family and friends to a destination they've always wanted to visit. Research some activities or places to eat that you think they will enjoy. But remember to keep the itinerary fairly flexible and allow for plenty of relaxation time too.
Ideas for 60th birthday: Paint'n'Sip
Book out your local paint'n'sip studio where the birthday person and their guests can sip vino while channelling their inner artist.
60th birthday ideas: Birthday Trivia
How well do friends and family know your guest of honour? A night of birthday trivia (and some friendly competition) is the perfect way to find out. Book a function room at their favourite restaurant or host at home. Design some custom, themed trivia cards and answer sheets for a fun personalised touch.
These 60th birthday party ideas are just a starting point. With a little creativity and planning, you can make the day extra special for your loved one. No matter how you choose to celebrate, the most important thing is to mark the milestone by creating memories that will last a lifetime.