Welcoming a new baby into the world is an exciting time for everyone involved. When it comes to finding the perfect gift, baby gift hampers are an excellent choice. They offer a selection of high-quality, thoughtful items that both parents and baby will love. In this article, we will share our top picks for the best baby gift hampers available. Featuring a range of unique products, these hampers make for unforgettable gifts that will surely leave a lasting impression.
Australian Baby Gift Hampers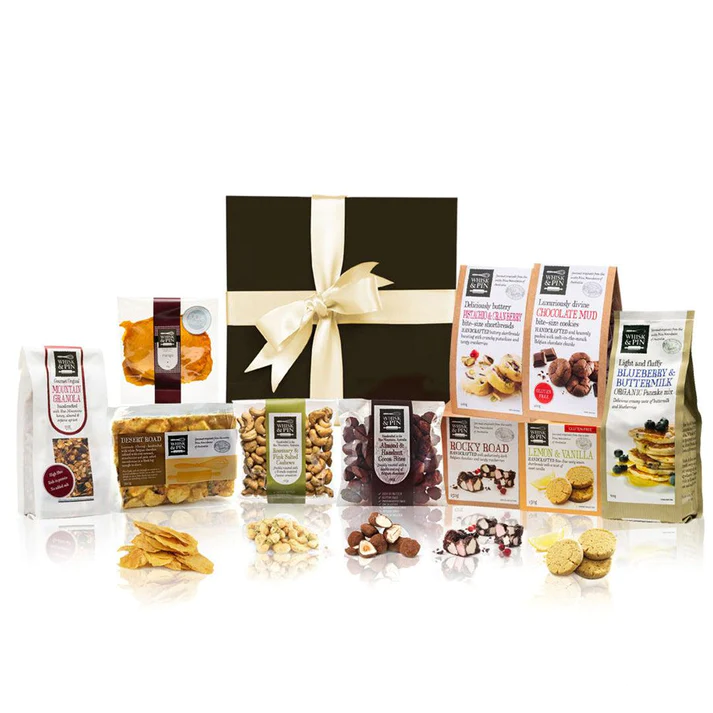 This delightful hamper is packed with gourmet treats that the whole family can enjoy. From almond and hazelnut cocoa bites to organic blueberry and buttermilk pancake mix, this hamper has something for everyone. The Whisk & Pin Blue Mountains Hamper makes for an ideal baby gift as it offers a delicious assortment of high-quality, handcrafted items that parents will appreciate.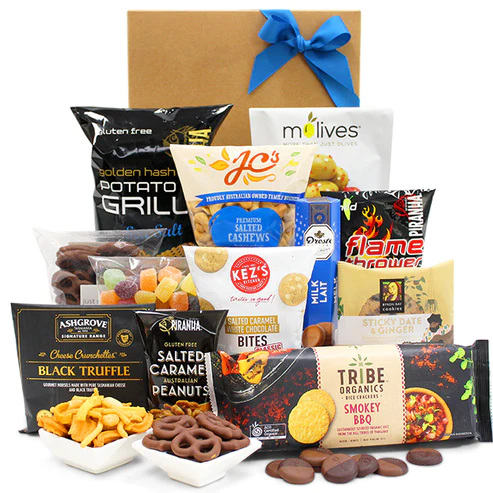 Celebrate the arrival of a new baby with a festive assortment of snacks in the Party Pack Food Hamper. This hamper includes a variety of savoury and sweet treats such as Piranha Golden Hash Potato Grills, Kez's Kitchen Salted Caramel & White Chocolate Bikkie Bites, and Droste Chocolate Pastilles. This hamper is perfect for families to enjoy together during those late-night feedings or quiet moments with the new addition.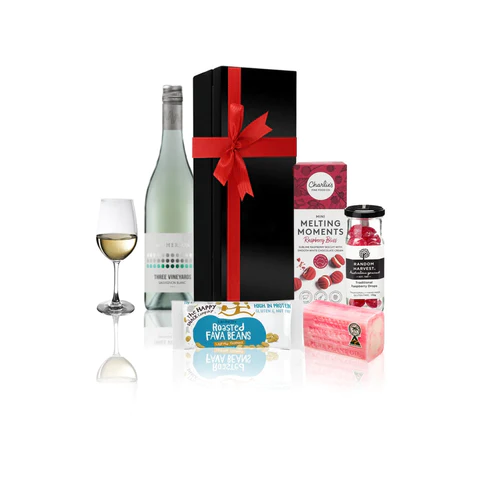 For the wine-loving parents, the Wine & Snacks Hamper is an excellent choice. It includes a bottle of Three Vineyards Sauvignon Blanc, along with an array of delicious snacks like Charlie's Cookies Melting Moments, Faba Beans, and Australian Botanical Soap Bar. This hamper provides a little luxury and relaxation for the new parents during those precious moments of downtime.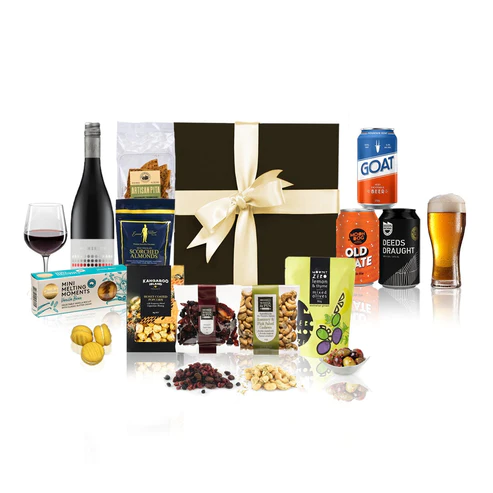 For parents who enjoy both beer and wine, the Beer & Wine Date Night Hamper is a fantastic option. This hamper features a variety of beverages, including Three Vineyards Shiraz, Deeds Brewing Deeds Draught, and Moon Dog Old Mate Pale Ale. It also comes with delicious snacks like Ernest Hillier Milk Chocolate Scorched Almonds, Valley Produce Company Artisan Pita, and Whisk & Pin Dried Mixed Berries. This hamper is perfect for parents looking to enjoy a cozy date night at home with their new baby.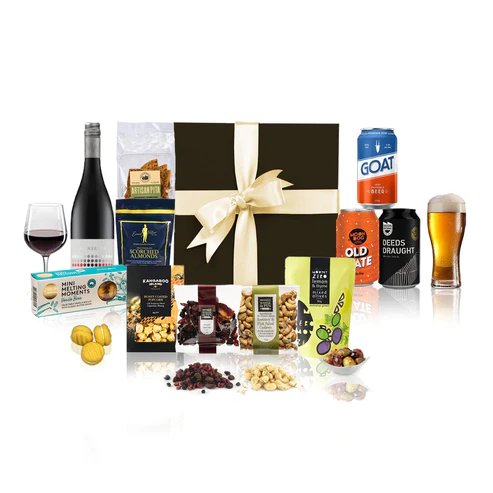 Celebrate the new arrival and the Easter holiday with the Easter With Wine Gift Hamper. This hamper includes a bottle of Alkoomi Franklin River Shiraz, Organic Milk Chocolate Easter Bunny, Milk Chocolate Strawberries, and Melting Moments Charlie's Cookies. Presented in a well-designed black magnetic box with a red bow, this hamper adds a festive touch to the occasion.
Unique Baby Gift Hampers Australia
Baby gift hampers are an excellent way to shower new parents and their little one with love and thoughtful presents. These hampers