Receiving an invitation to a wedding is always exciting! But then comes the question of what to give as a wedding gift. A couple might create a wedding registry for gifts, but that doesn't mean you can't get creative with your gift. We've created this list of the top 5 wedding gift ideas the newlywed couple is sure to love!
1. French Press Coffee Maker
A french press is one of the most instantly recognised coffee products out there, and also one of the most popular wedding gifts. Simple to use, yet provides a sophisticated touch to any morning routine. Be responsible for less grouchy mornings and give a gift you know the couple will use everyday.
2. Personalised Champagne Flutes
For a thoughtful wedding gift idea give the couple personalised Mr & Mrs champagne flutes they can use for the special first toast of their wedding. They'll bring them out to toast every anniversary in the future!
3. Travel
For the couple who loves to travel, why not give them a way to remember the places visited and memories made. CB2 makes a cork globe, a modern twist on the traditional 2d map. The globe-trotting bride and groom can easily track their travels, plus it makes for a great conversation piece.
4. Robes
When the honeymoon is over and reality kicks in the newlywed couple will be able to don a robe and still feel like they're on vacation. There are plenty of affordable options or you can splash out for something a little fancier. You can even opt for matching robes!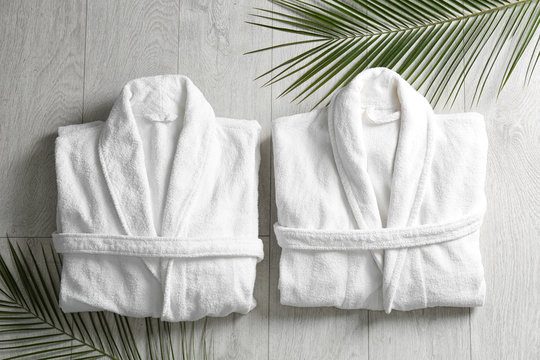 5. Air-fyer
They're all the rage right now, and for good reason! Dubbed the 'healthier way to fry', air-fryers have gained popularity for their ability to create delicious food with no use of oil. If the couple doesn't already have one, an air-fryer is sure to be one of their favourite wedding gifts they'll receive.