Finding a present for your male friend can slowly become difficult as the years progress. You don't want to repeat gifts, but you also want to be able to give him something special.
Birthday Gift Ideas For Males
Add a picture of one of your favourite memories to a personalised photo frame. He can display this present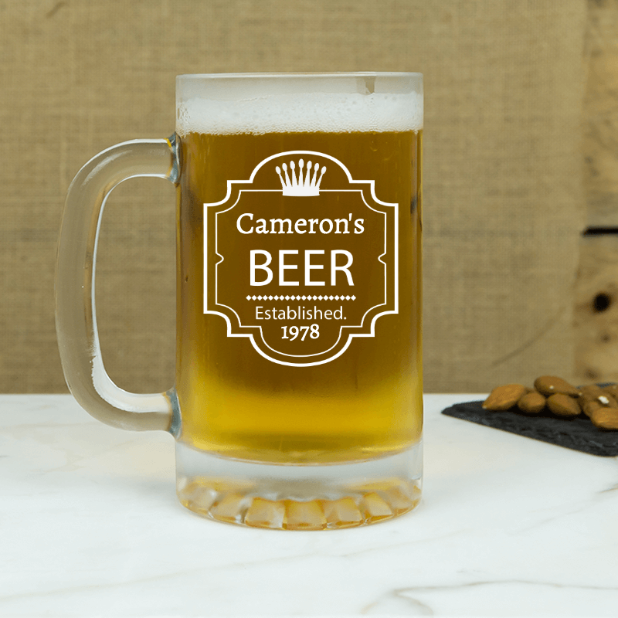 Let out your creative side and make his and hers mugs for the two of you. Now, he'll be sure to think of you every time he uses his mug in the morning.
Is your boyfriend a beer fanatic? Get him a personalised beer glass that fits his style and personality. You can customise it with a specific design, his name, or even get it monogrammed.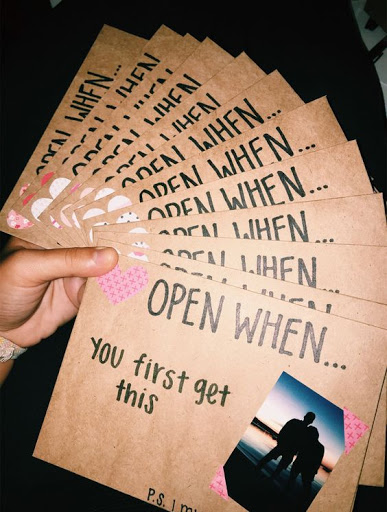 This is an especially great gift for someone about to go on a trip, or for a long distance relationship. Write a series of letters and enclose them in different envelopes. On each envelope write a phrase such as "open when you miss me" or "open when you are feeling sad". In each envelope include a letter that fits the theme.
Birthday Gift Ideas For Girls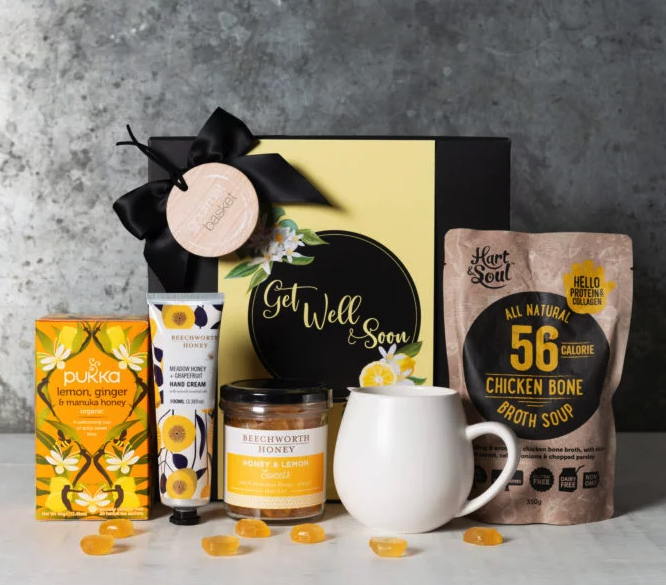 Give your girlfriend a spa in a basket filled with anything she could need for a relaxing night in. Fill a basket with your girlfriend's favorite things, such as face masks, chocolate, a bottle of wine and a movie.
What better way to show your love than with baked goods? Use your own recipe, or find the perfect chewy brownie recipe online.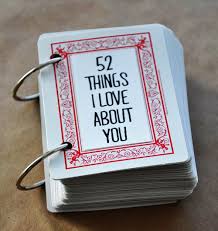 52 Things I Love About You Cards
Transform a normal deck of cards into a creative and thoughtful gift for your girlfriend. Replace the face of the card with different things you love about your girlfriend, and remind her how much she means to you.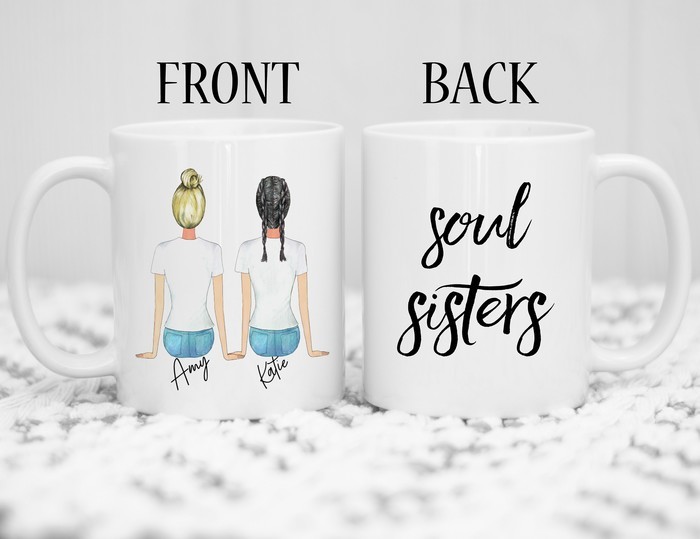 Instead of making a friendship bracelet, make your best friend a friendship mug. You could get two plain white mugs and paint half of a heart on each mug. In the white space on the mugs you can paint different inside jokes or mention memories that you have had together. You could also make two mugs that compliment one another and look like they go together. 
Give your best friend something that adds extra personality to their room and reminds them of you. Make a patterned candle that fits her style best.
Birthday Gift Ideas For Friends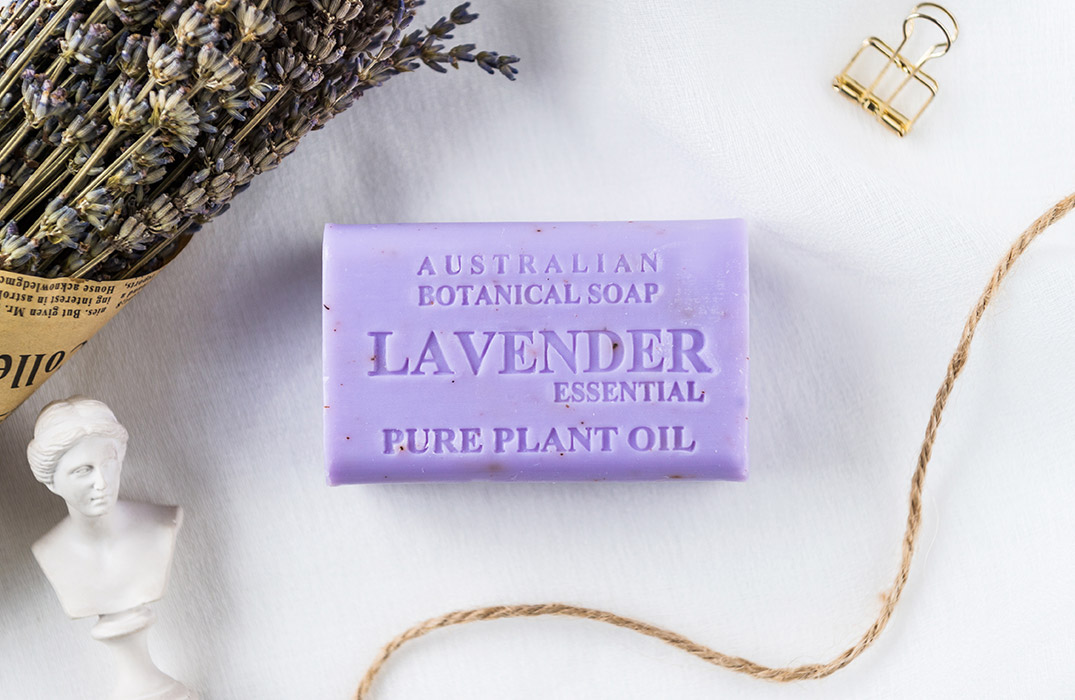 Make your best friend lavender soap with only a few ingredients. Melt soap base and mix in lavender essential oils. Get a silicone mould of any shape, and sprinkle lavender in the bottom before pouring in the melted mixture. Let it sit for 24 hours, pop the soap bars out of the mould, and then it is ready for your friend to use.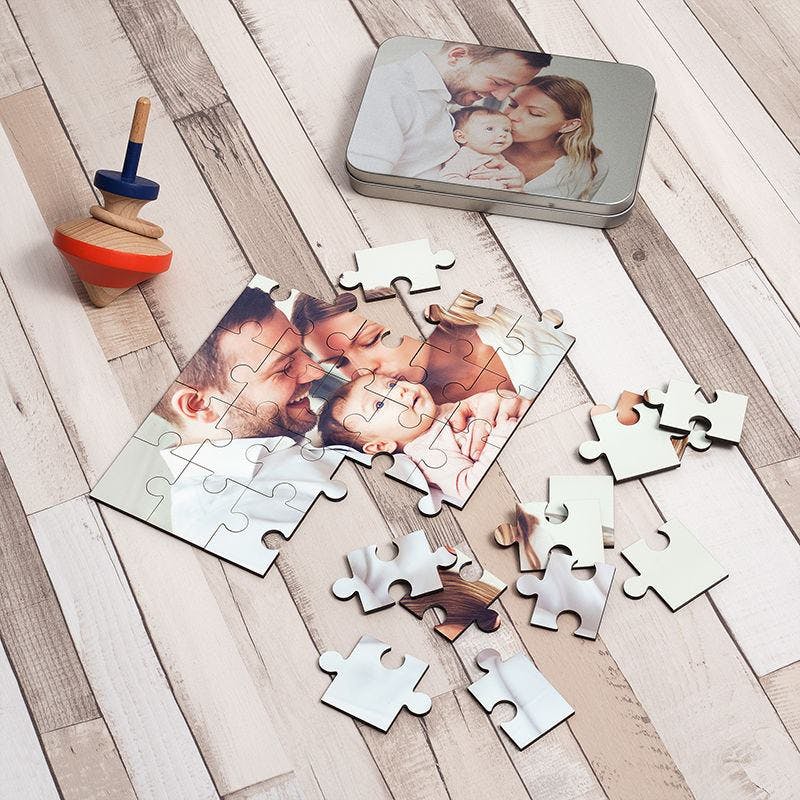 Create a unique keepsake and fun activity for your best friend when you make your own puzzle. Upload her favorite photos and plan a day to spend time putting this fun gift together.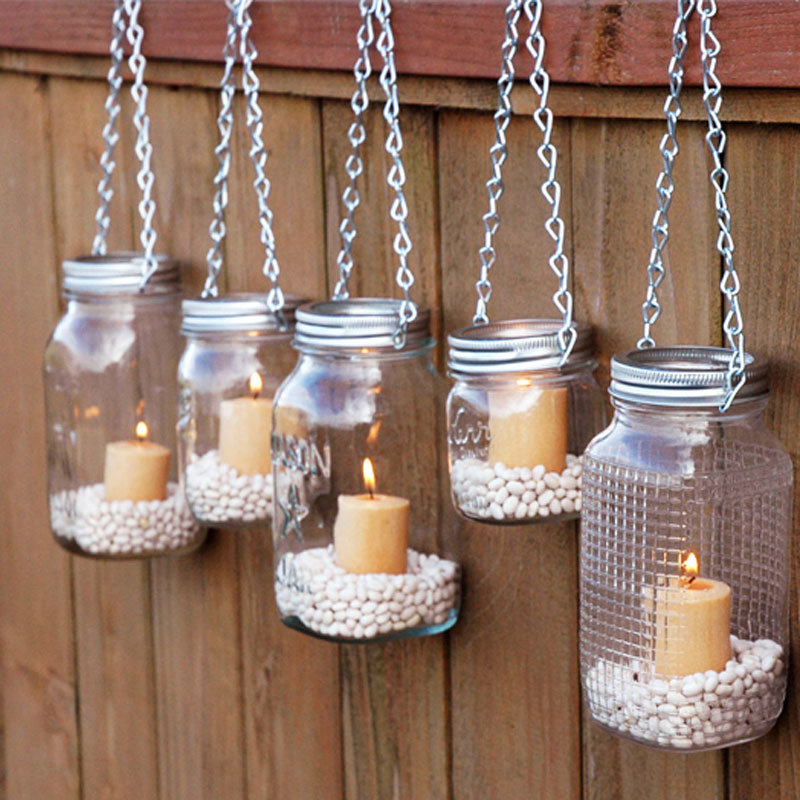 With mason jars being the current trend, make your sister a mason jar candle for her birthday. Pick which scent you think she will like best, and create a candle that will go perfectly with her room or home.
Help your friend destress and relax by making her your own aromatherapy bath salts. Adding these to her bathtub are a perfect addition to her weekly routine.
Add a touch of your own personality to your sister's room with wall art that you've created yourself. Paint a saying such as "I love you to the moon and back" on a blank canvas, and then decorate it accordingly. With something like this, your sister will be able to wake up every day to your thoughtful gift.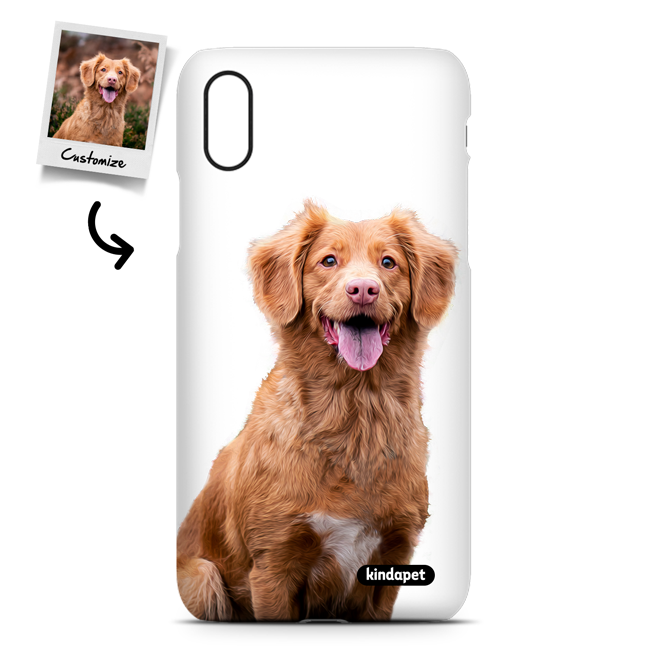 If your friend loves their phone and also loves taking pictures, why not get him a phone case that can showcase these photos? Buy your brother a custom phone case with a photo that he has taken.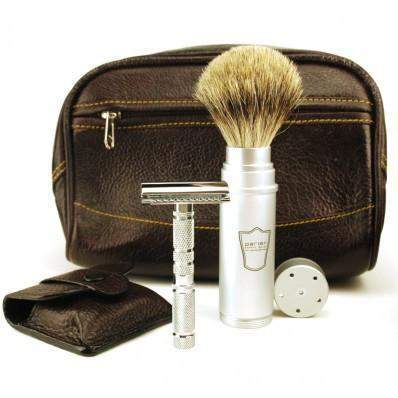 Compile everything that your friend needs for shaving and put it in a fun pouch for the next time he travels. This is sure to make his packing a little bit easier.
Personalised Bottle Opener
If your brother loves to crack open a cold one on the weekends, consider getting him a personalised bottle opener. Add a picture or his name to the bottle opener for a personalised touch, and so everybody knows that it's his!
Birthday Gift Ideas For Colleagues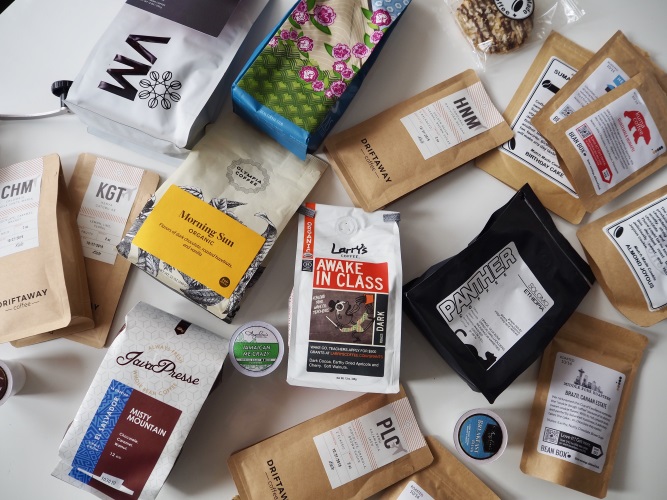 For the colleague that can't start the day without a little bit of caffeine, make their life easier with a caffeine basket. Fill the basket with their favourite tea, coffee, and even a little mug for them to use.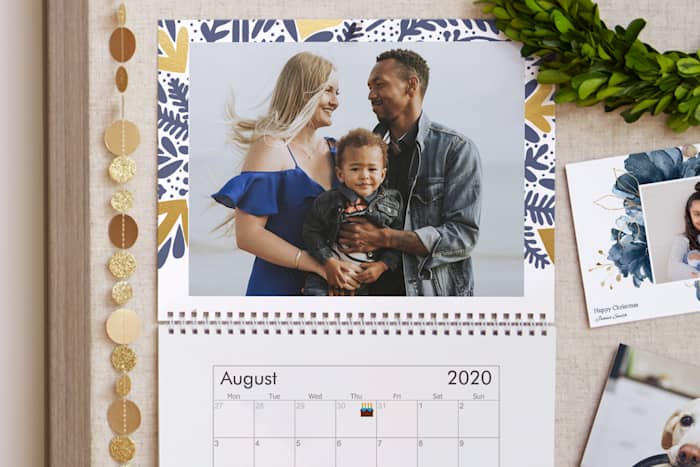 If you know your coworker pretty well, consider making them a personalized easel calendar for their desk. You can add pictures of places they like or of their pets in order to brighten up their desk a little more.
If your coworker likes using their desktop computer and uses a mouse, this DIY mouse pad is the perfect way for them to personalise their desk. Find a design and pattern that works best for their style and easily make them a mouse pad they will use everyday.
Who doesn't love a good bottle of wine? Pick a bottle that you know they will like best, and easily make a stylish bag for the wine in 10 minutes.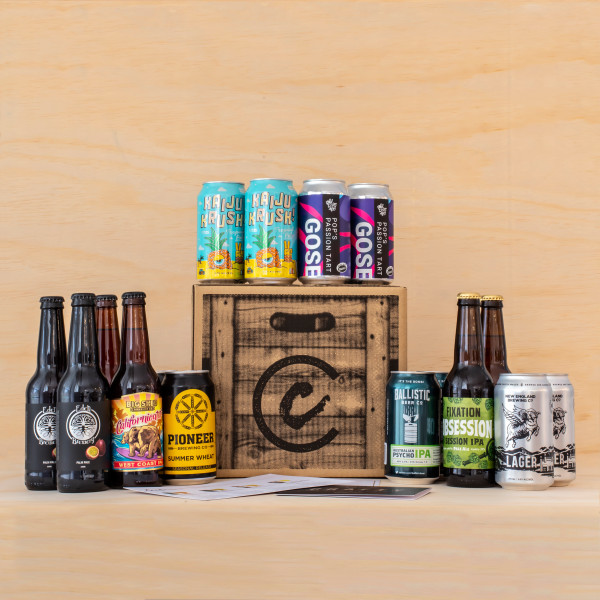 For craft beer lovers, consider a 6 pack of brews.