26 Bucks Party Ideas For The Groom To Be
Traditional bucks party activities are well overdone and frankly a little outdated. Many grooms don't need 'one last night of freedom' where they mistakenly believe that anything goes. Instead, the focus is moving towards an excuse to celebrate, tick off bucket list activities and hang out with the boys. If you know a groom to be that has no interest in a wild night out inspired by 'The Hangover' here are some alternative bucks party ideas to help you plan a memorable night for the groom-to-be.
1. Banquet Dinner
Grab the guys and kick off the evening with a Latin American banquet featuring spicy chicken wings, traditional tacos, BBQ glazed beef ribs, and more.  If you've got a group of 8 or more make a banquet booking at Fire Cue and the guest of honour will eat for free!
2. Sky High Activities
If your groom to be enjoys a bit of an adventure why not book an active day out and tick some things off his bucket list. There are plenty of hair-raising bucks party ideas on the Gold Coast. A great option is a scenic helicopter charter over the hinterland. Or for something different you could book a charter flights to a lunch location of your choice. Grab the boys and spend the day up in the air.
3. Private Dining
If your fellow is a foodie a night out at an exciting restaurant could be the way to go. The Gold Coast is littered with incredible restaurants like Fire Cue Bar and Grill. Book a big table, or even hire out a private function room and spend the night sipping whiskeys, tasting craft beers and of course, dining on mouth-watering South American inspired charcoal grill. Famous for their succulent ribs and picanha steaks Fire Cue has everything you need for a food lovers bucks night.
4. Become a Brewmaster
If your future goom has a strong passion for craft beers a make your own beer class is a great bucks party activity. Settle into a microbrewery for the afternoon and learn how to make that liquid gold all on your own. Finish of the day by trying your new concoction. Or save it for later and sit down for some beer sampling with dinner. Many microbreweries offer beer making classes.
5. Weekend Getaway
Step back from the pre-wedding chaos and head on a weekend getaway with your closest mates. If you need time to relax then kick back in a coastal town or head to the mountains for some much needed R&R.
6. Private Catering
Sometimes all you want is to celebrate in the comfort of your own home. Ask the missus to stay at a friend's place for the evening and invite the boys around for a cruisy bucks in your own backyard. Save yourself some effort and get the event catered by your favourite restaurant. Let the chefs do all the work whilst you and your mates enjoy your last hurrah.
7. Go-Kart Racing
For an adrenaline-pumping experience, organise a go-kart racing session for the groom-to-be and his mates. Visit a local go-kart track, get the competitive spirit going, and race to see who's the fastest driver. It's a fun way to bond and create unforgettable memories.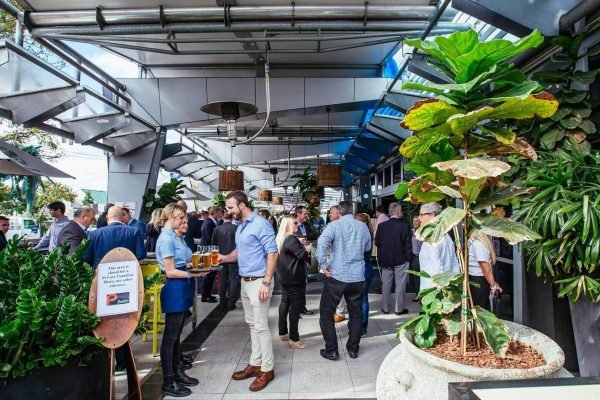 8. Pub Crawl and Trivia Night
Combine two classic Aussie activities by setting up a pub crawl and trivia night. Choose a few of your favourite pubs, plan a route, and enjoy some cold beers while testing your knowledge. It's a laid-back way to spend the night and have a laugh with your mates.
9. Paintball Battle
Get the boys together for an action-packed paintball battle. Choose an outdoor paintball venue, gear up, and engage in some friendly competition. It's a great opportunity to blow off some pre-wedding steam and have a blast with your mates.
10. Fishing Charter
Book a fishing charter for a relaxing day out on the water. Grab some coldies, cast a line, and enjoy the company of your mates while trying to catch the biggest fish. It's a laid-back and enjoyable way to celebrate the groom-to-be's upcoming nuptials.
11. Golf Day
Hit the greens for a day of golfing fun. Organise a friendly tournament at a local golf course, enjoy some banter, and compete for bragging rights. Afterward, head to the clubhouse for some cold beers and a meal to cap off the day.
12. Whisky Tasting
If the groom-to-be is a whisky lover, consider a whisky tasting experience. Visit a distillery or whisky bar, learn about the distillation process, and sample a variety of whiskies. It's a sophisticated way to celebrate and bond with your mates.
13. Poker Night
Set up a poker night for a fun and competitive evening. Bring out the poker chips, cards, and snacks, and let the games begin. You can even hire a professional dealer to make the experience feel more authentic. Just remember to keep the stakes friendly.
14. Bushwalking Adventure
Get in touch with nature by organising a bushwalking adventure. Choose a scenic trail, pack some snacks, and enjoy the great outdoors with your mates. It's a fantastic way to bond, enjoy some fresh air, and create lasting memories.
15. Sports Match
Take the boys to a live sports match, whether it's footy, rugby, or cricket. Book tickets to see the groom's favourite team play, grab some snacks, and cheer on the home team together. It's an exciting and engaging way to spend the day.
16. Escape Room Challenge
Test your problem-solving skills and teamwork with an escape room challenge. Choose a themed room, work together to solve puzzles and riddles, and try to escape within the time limit. It's a fun and unique way to bond and create unforgettable memories.
17. Beach Olympics
Head to the beach and organise a day of fun-filled Beach Olympics. Set up various beach games like beach volleyball, frisbee, tug-of-war, and relay races. Compete with your mates and crown a winning team at the end of the day. It's a great way to have some fun in the sun and bond with your friends.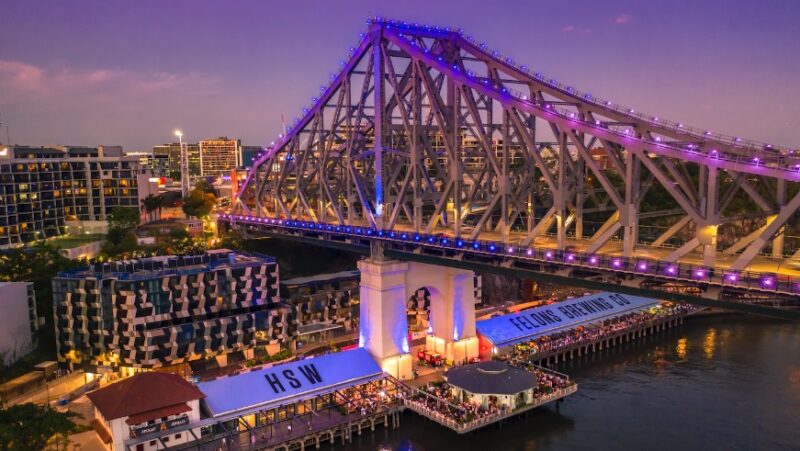 18. Brewery Tour
Take the groom-to-be and his mates on a brewery tour. Visit local breweries, learn about the brewing process, and sample a range of craft beers. It's a fantastic day out for beer enthusiasts and a great way to bond over a shared love of brews.
19. Camping Trip
Escape the hustle and bustle of the city with a weekend camping trip. Choose a scenic location, pitch your tents, and spend the days fishing, hiking, or just kicking back around the campfire. It's a perfect way to unwind, connect with nature, and bond with your mates.

20. Wine Tasting
If the groom appreciates a good drop, organise a wine tasting tour at a nearby wine region. Visit local wineries, learn about the winemaking process, and sample various wines. It's an enjoyable and sophisticated way to spend the day with your mates.
21. Lawn Bowls
For a laid-back afternoon, head to a local lawn bowls club. Enjoy a friendly game of lawn bowls, have some laughs, and soak up the sun. After the game, grab a cold beer and a bite to eat at the club's bar or restaurant.
22. DIY Outdoor Cinema
Set up a DIY outdoor cinema in your backyard or at a local park. Choose some of the groom's favourite films, grab a projector and a big screen, and settle in for a movie marathon under the stars. Don't forget the popcorn and cold drinks!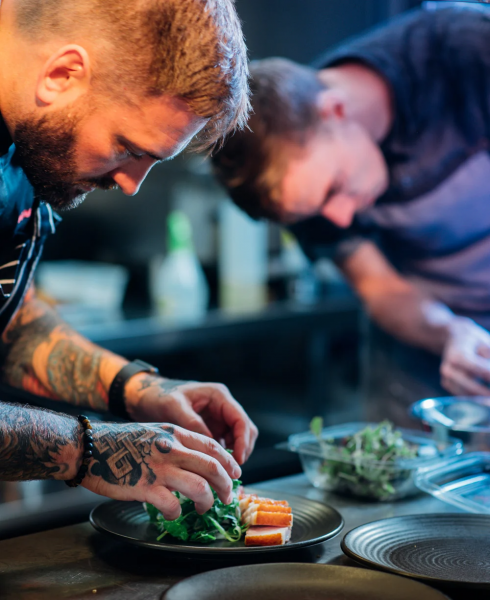 23. Barbecue Cook-Off
Show off your grilling skills with a barbecue cook-off. Gather the boys, choose your favourite barbecue recipes, and compete to see who can create the most delicious dish. Pair the feast with some cold beers and good tunes for a perfect day of fun and food.
24. Game Night
Organise a game night for the groom-to-be and his mates. Choose a variety of board games, video games, and card games to keep everyone entertained. Set up some snacks and drinks, and enjoy a night of friendly competition and laughter.
25. High Ropes Course
Test your limits and face your fears with a high ropes course adventure. Visit a local adventure park, gear up, and tackle a variety of challenging obstacles high up in the trees. It's an exhilarating way to bond with your mates and create lasting memories.

26. Cocktail Masterclass
Learn the art of mixology with a cocktail masterclass. Book a session at a local bar or hire a mixologist to come to your home. Discover how to create delicious cocktails, sample your creations, and pick up some new skills to impress at your next party.