Each year, you get to show your love and appreciation for all of dad's sacrifice and hard work. There are so many ways to show your father how much you love him and all that he does for you and your family. Make your Father's Day gift giving count, as this list of personalised gift ideas has something for every type of dad out there.
Don't just give a generic Father's Day gift. Let your dad know how much he means to you by picking a well thought out gift that is both personalized and useful, that he can treasure for the rest of his life.  Here's a list of the best personalized Father's Day gifts you can give this year: 
Father's Day Gifts For Dad
If you're after a selection of gifts for Dad that tick every box, then you've come to the right place! You may be looking for presents for Dad for any number of reasons – you want to beat your siblings to the best birthday gifts for Dad, you want to get him something awesome because he's a top chap, you want to mark an age milestone with birthday gifts for Dad, or maybe you just lost a bet. But if your old man drops next to no hints about what he wants, finding the right gift ideas for Dad can be a tricky task. Enter our 'gifts for Dad' collection, where you'll find everything you need, from genuinely different new dad gifts to straight-from-the-heart Christmas presents for Dad. There's even a cool range of 'just because' gifts, so you can surprise Dad after he fixes your TV antenna… for the fifth time. (We're on your team like that.)
Stumped trying to find gifts for dads who have everything? Zero in on his favourite hobby! We've the perfect present idea for whatever he's into – whether he's sporty, a BBQ boss, a whisky-lover, a muso, or just loves fixing things! In these pages of giftspo, you'll find all the best presents for Dad to suit his 'thing', like cool fishing and golf gifts for Dad (we're thinking a personalised fish keyring or set of engraved golf tees), DIY gifts for Dad (perfect for dads who love to tinker) and the latest tech gifts for Dad (guaranteed to win the hearts of gadget-lovin' types).
Father's Day Gifts He Will Love
For active dads, check out our cool cycling tees and vintage leather boxing gloves. We've also got loads of brilliant ideas that'll play to your dad's fun-lovin' side. An 'Emergency Dad Jokes' mug, perhaps? Or how about a pun-tastic cheese board? Winning.
Is your pa a genius in disguise? We've also curated an inspired choice of clever gifts for Dad in our 'innovative gifts' collection – it's a mix of quirky and creative ideas that'll help you gift outside the box. Some of our faves include a shower beer holder (we bet your dad doesn't have one of those!), a pocket sundial (does it get any more 'hard to find' than that?!) and flatulence-filtering undies for dads who, you know, fart (!) a lot. And if Dad's genius is bordering on full-on geek, we have plenty of gifts for nerdy dads, too. (Cable organiser or engraved USB key ring, anyone?).
Now, we like to think the secret to an awesome, memorable dad gift is a balance of three factors: 1. Will it make him feel like the King of Dads? 2. Is it practical? 3. Can he show it off to all his mates on 'The Facebook'? That's where our personalised gifts for Dad collection comes in. Choose something meaningful, like a luxe leather, monogrammed watch and ring box to store his favourite accessories in (points for thoughtfulness and practicality!), a cool custom T-shirt or a personalised key ring with a special message. There are hundreds of awesome gifts for Dad that you can (literally) put your own stamp on in these pages.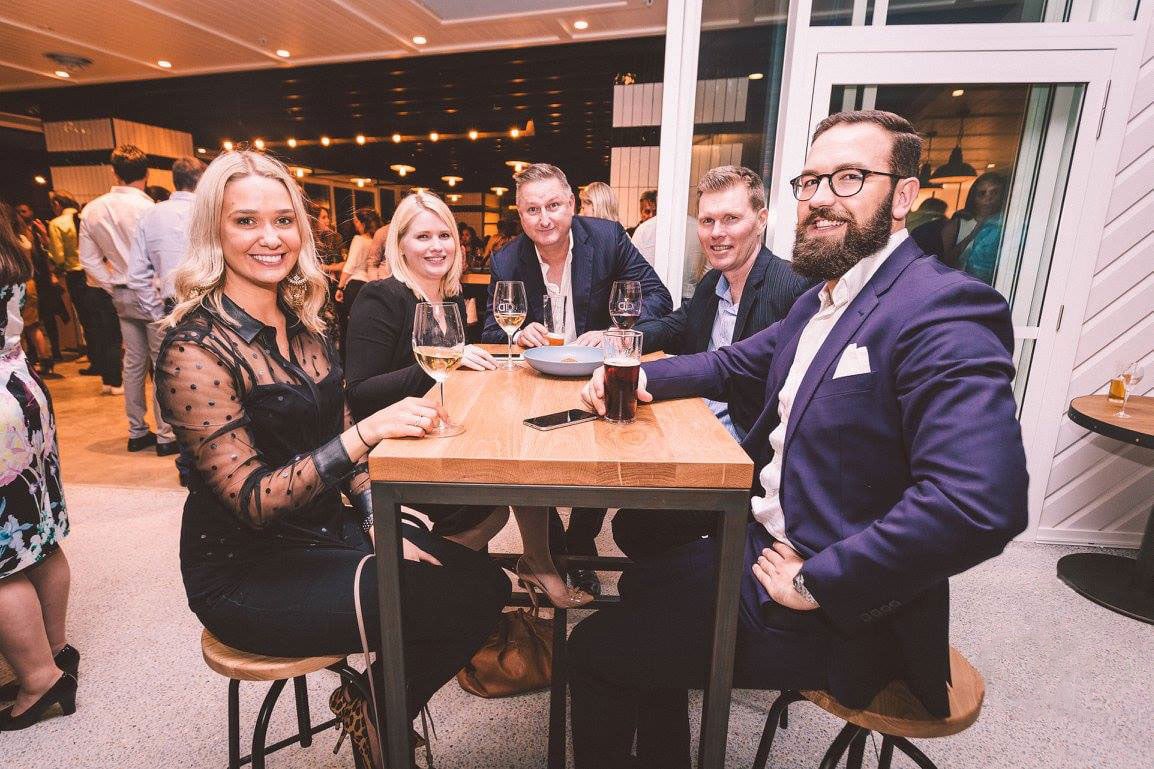 How to Find the Best Father's Day Gifts
Picking a thoughtful Father's Day gift is as easy as 1, 2, 3 when you follow this advice.
Get specific in your search. Don't get overwhelmed looking at all the wrong father's Day gift ideas. Narrow down the contenders quickly by choosing one or two categories of unique Father's Day gifts dad would love—like gifts for beer-lovers or geeks. These gifts by interest are a great place to start.
Set your budget in advance. It's easy to get tempted to go over-the-top when shopping for unique father's day gifts, which is why knowing your target price range before you start shopping is a must. These gifts by price offer something unique for every budget.
Visualize dad's reaction. Ultimately, you want to find a Father's Day gift that's so unique, it feels like it was custom-made for him. With each Father's Day gift idea you like, just imagine how dad would react if you gave it to him. Using this technique, you'll know when you find just the right one!
What to Get a Father Who Has Everything for Father's Day
Custom, personalized gifts make the best Father's Day gift ideas for dads who have everything. These unique gift ideas for fathers are totally one-of-a-kind.
a piece of personalised artwork, like an illustrated family portrait
an engraved wooden gift dad can display in his office
a DIY food kit dad can make with the kiddos
a personalised puzzle gift to complete as a family
a monogrammed keepsake he'll treasure for years
scratch off movie poster to tick off all the Hollywood classics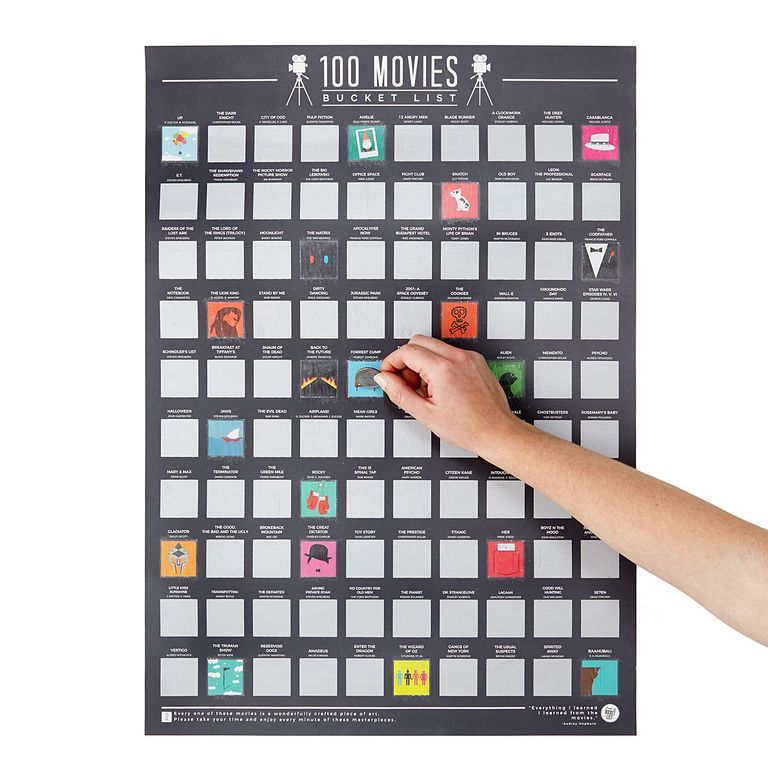 a beer subscription for a monthly reminder of how much you love him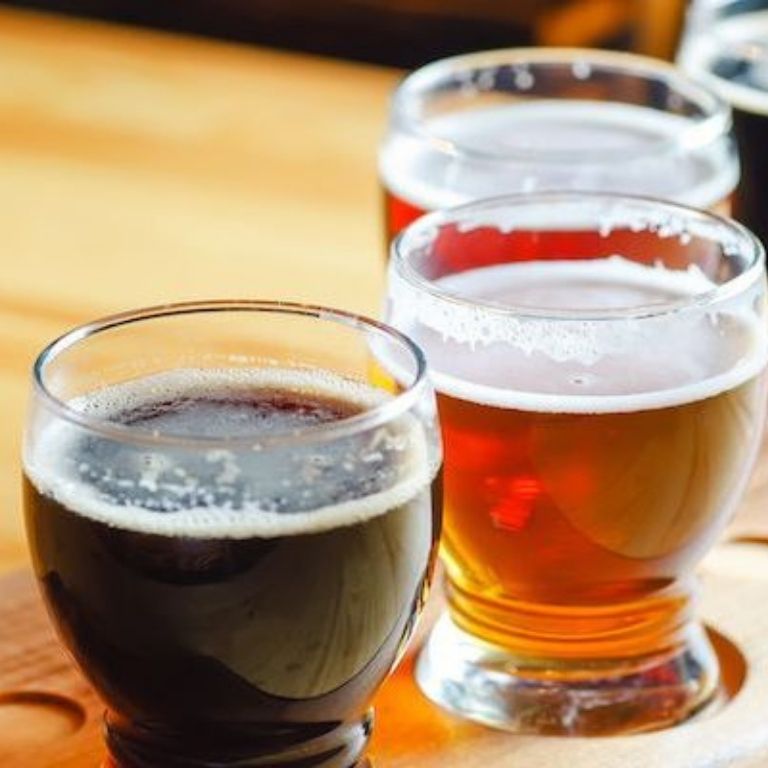 desktop golf to turn his office space into an exclusive golf club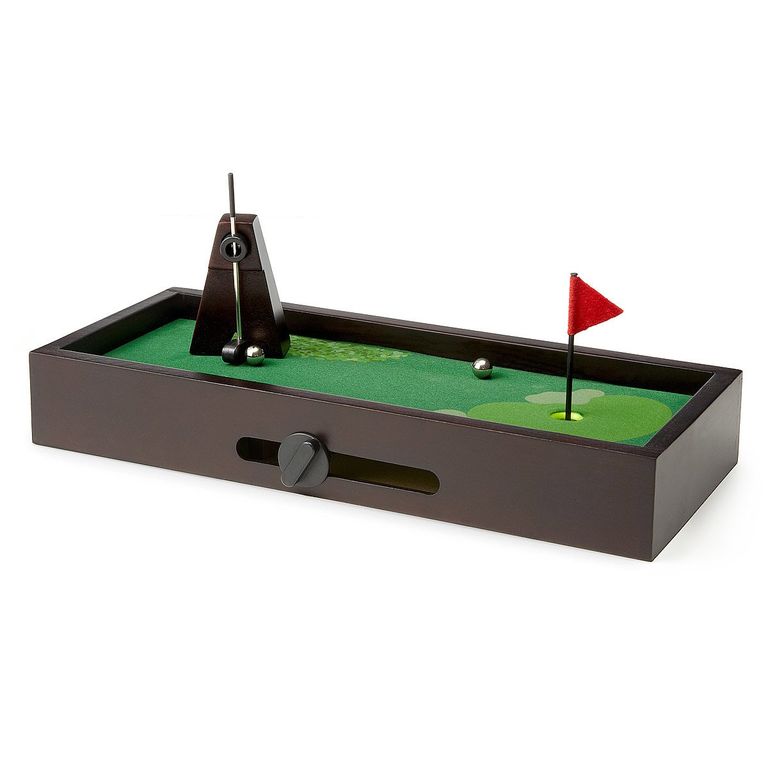 a sofa side pocket to keep his ipad and remote in arm's reach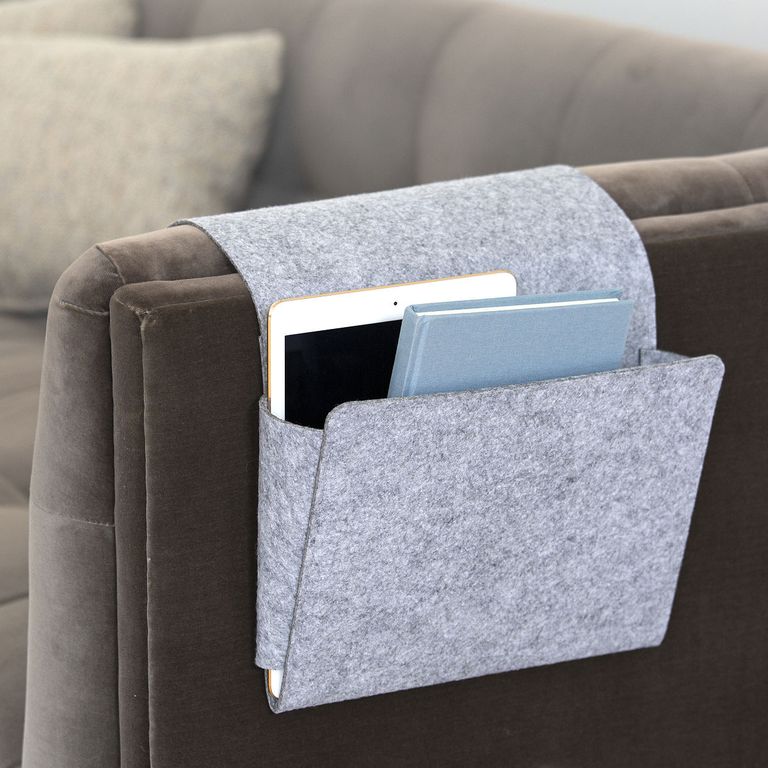 a voucher for a cooking class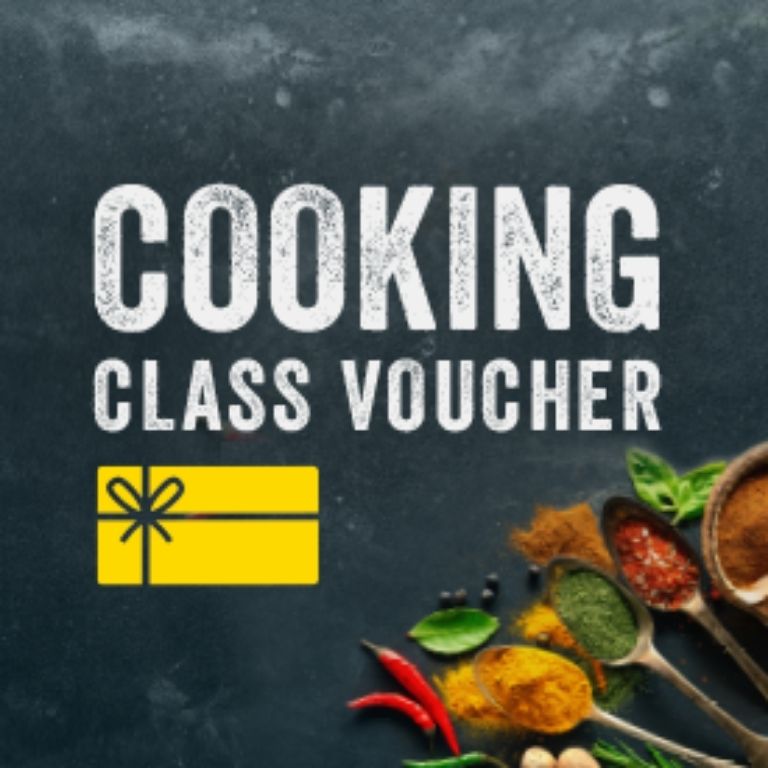 What to Give Your Husband for Father's Day
Giving your husband a Father's Day gift from the kids is a must. But as his wife, you want to get him something from just you, too. These unique Father's Day gift ideas for wives will point you in the right direction.
Hands-on activity gifts dad can do with the kids, such a make-your-own mochi ice cream kit or a DIY toy robot kit
Sentimental gifts that remind dad of favorite family memories, like a framed picture or photo book
Gifts that help dad enjoy his "me" time, like decor for his man cave or a cool whiskey gift set
Practical gifts to make dad's life easier, like a classy wireless phone charger or pocket-sized, all-in-one tool
Creative Ways to Personalise Father's Day Gift Wrap
Make dad's Father's Day gift look extra snazzy with these cute gift wrap ideas.
Have the kids draw pictures on brown Kraft wrapping paper before using it to wrap dad's Father's Day gift.
Decorate the wrapping paper or gift bag with adorable family photos to give dad's Father's Day gift a personalised touch.
Dip your baby's hand in finger paint and press tiny handprints all over dad's Father's Day package.
Jazz up boring wrapping paper with stripes of colored washi tape or stickers for a toddler-friendly idea.