Yes, Spotify has some great wedding playlists, but one of the top ways to make your Sydney wedding memorable is with live entertainment. There are so many options out there, with something to suit every budget and style. Whether you're searching for a solo artist or a full blown 8 piece extravaganza, you have to check out our top 5 talented Sydney wedding bands.
Sydney Wedding Band 1. Baker Boys Band
Founded in 2005, the Baker Boys Band has been setting the industry standard for event music ever since. The talented musicians are passionate about creating memorable events. Their talent and experience guarantees that every Baker Boys event is seamless, so clients can focus on life rather than stressing over the details. They offer a unique online planning system which allows you to customise your day-of schedule and playlist–and update it as many times as you like leading up to the wedding.
Sydney Wedding Band 2. The White Tree
The White Tree is a unique wedding business that offers not only live entertainment but also photography and videography services. The duo take huge pride in their entertainment performances, and have a knack for creating good times that turn into great memories. The White Tree services are offered at a reasonable price, with a super easy booking and planning process.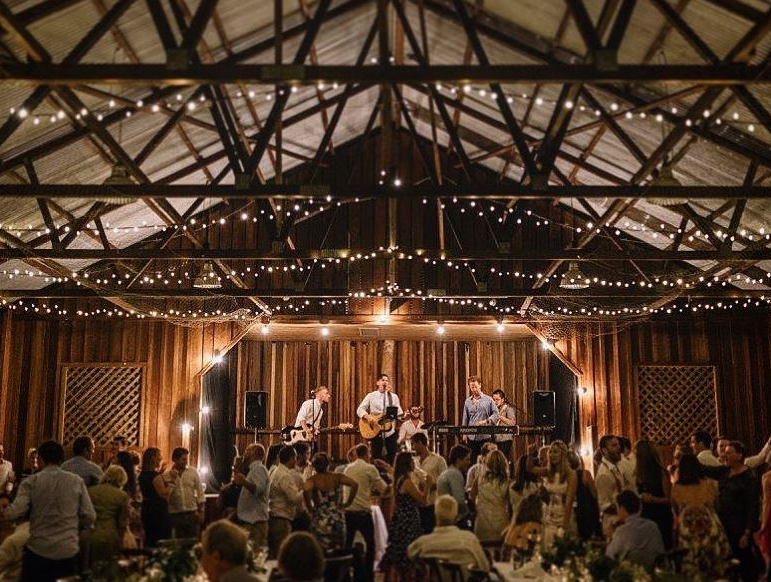 Sydney Wedding Band 3. Press Club Band
When you book Press Club Band you can relax knowing they've got your entertainment completely covered. Being full time musicians, you can rely on their experience and enthusiasm to make your night a great success. Press Club Band are available in a three to eight piece band, so you can choose the option that best suits the style and budget of your wedding. Check out their website for their next live performance in Sydney so you see for yourself the standard of quality you can expect at your wedding.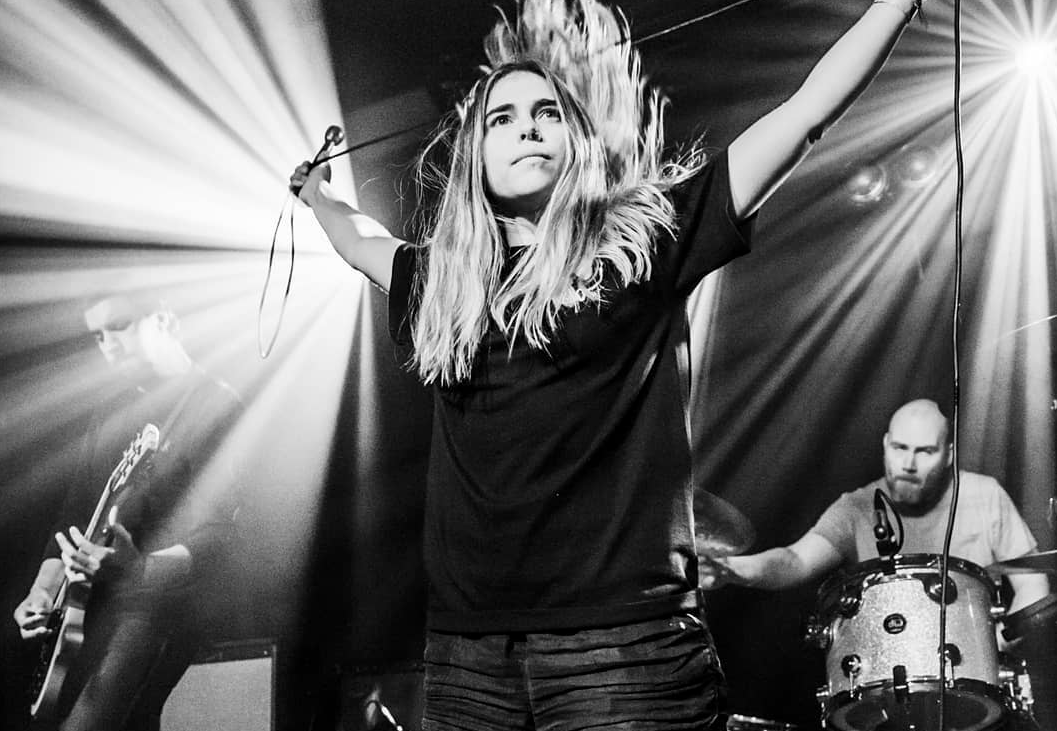 Sydney Wedding Band 4. Vibe Wedding Band
Sydney based Wedding Band, VIBE Wedding Band plays old and new pop, RnB, funk and modern rock. From Jacksons to Bruno Mars, Whitney Houston to Beyonce, they set their song list to suit your wedding style. They offer Sydney wedding band packages with three to six piece groups, featuring various male & female vocalists together with Australian Institute of Music (AIM) trained Sydney wedding band musicians. Since 2010 they have specialised in wedding music and wedding entertainment, so you can rest assured you and your guests are on the dance floor and having a memorable time with a live wedding band.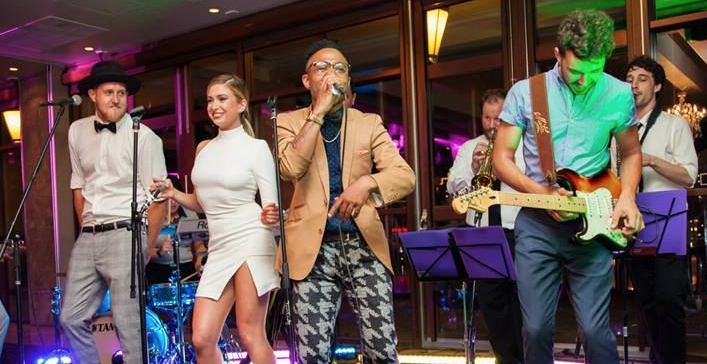 Sydney Wedding Band 5. Lark Music
Lark Music offer a variety of flexible options, from a killer four piece band through to a party starting nine piece. There are also options to ad a DJ band or DJ only, or even add an acoustic performance. Great musicianship aside, what really sets Lark Music apart is their knack for turning those life-changing moments into something truly memorable. From a stunning acoustic feature at your ceremony, to the live band energising that dance floor, or a pumping DJ set at the afterparty, every moment of your wedding is safe in their hands.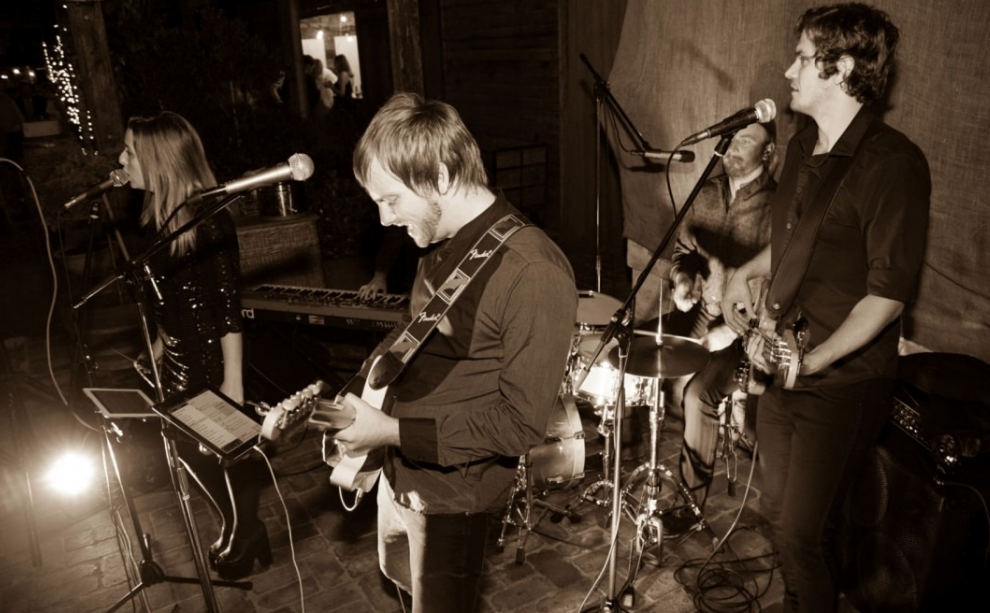 Get More Sydney Wedding Ideas