Brisbane is located near World-Heritage listed national parks, just a short ferry ride away from island paradise, and less than two hours' drive from the countryside. This means there are plenty of options for day trips from Brisbane, and you'll find our five favourite day trips listed below.
1.Currumbin Valley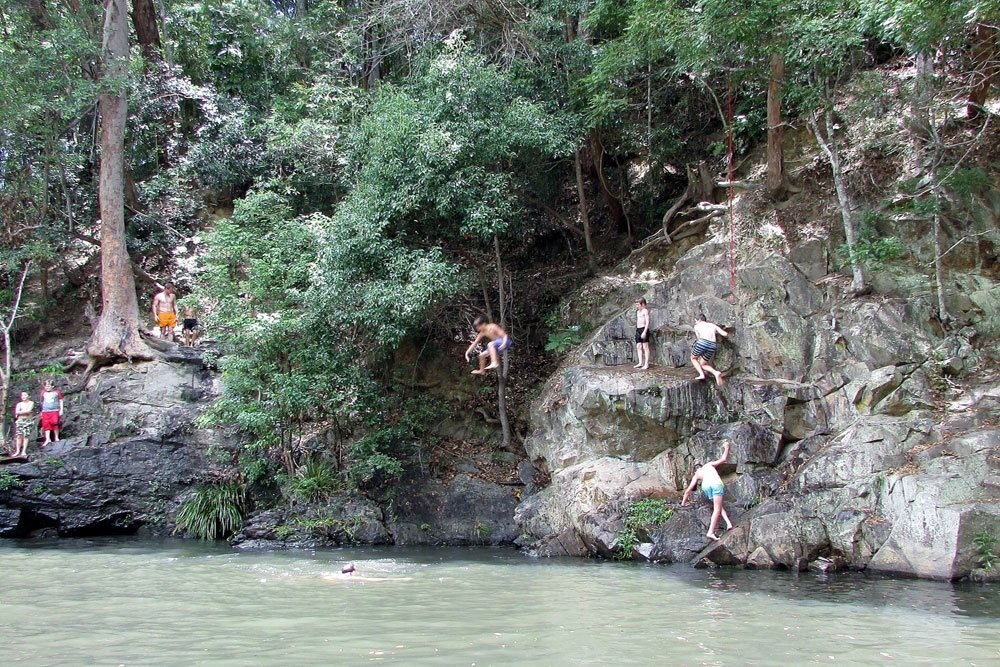 Take a road trip to Currumbin Valley – Queensland's hidden jewel in the Gold Coast Hinterland. Here, you can visit Currumbin Wildlife Sanctuary, take a dip in the surf at Currumbin Beach, go bike riding along the beach paths or visit Currumbin Wildlife Park. There are so many stops along the way that you'll want to make, and one of these is the famous Currumbin Rock Pools – an iconic spot that for decades has been a drawcard for swimmers and day trippers.
2. Lamington National Park
Heading south of Brisbane to the Gold Coast you'll find Lamington National Park. The drive to Lamington National Park may be long, but it is beautiful and the destination offers well-deserved respite in the rainforest and ancient trees worthy of World Heritage-listed status. You'll find a variety of walks,  many of which are suitable for the whole family. Experience pristine rain forest and some breathtaking views.
3. Boonah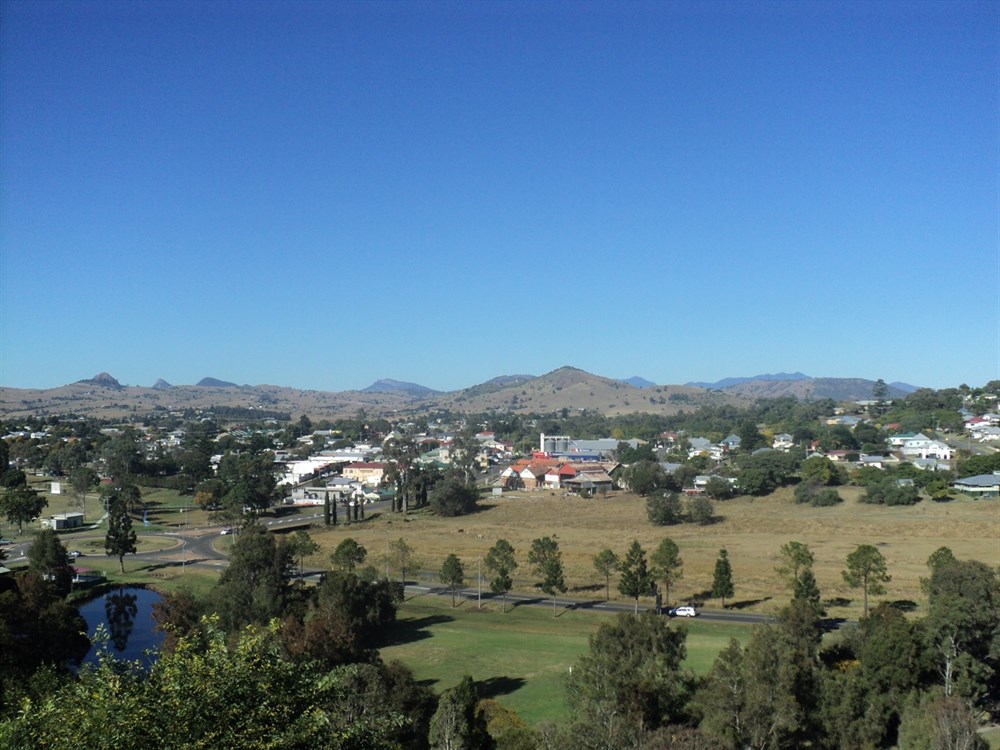 The busy town of Boonah is ideally located for an easy daytrip from Brisbane. If you want a beautiful country setting, the trip will be well worth your while. It will take you through some serious cattle country in the Scenic Rim. Within the town you can enjoy warm hospitality, quaint country architecture and boutique shops.
4. Moreton Island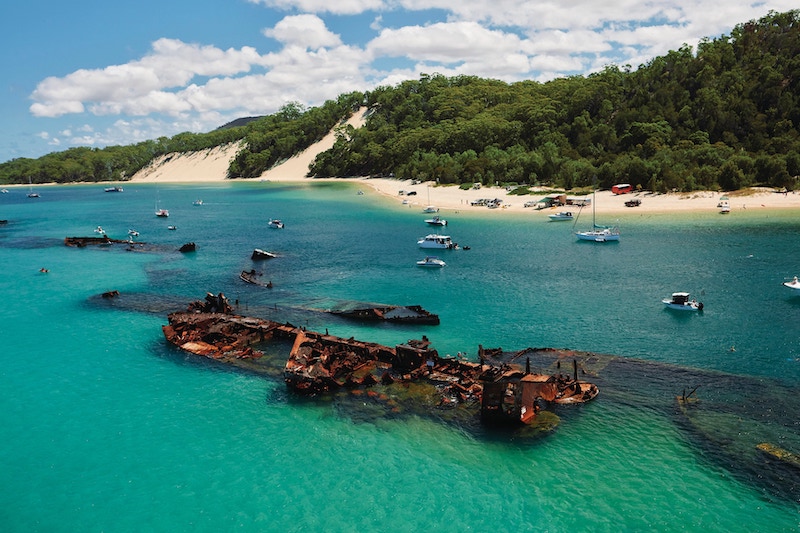 Jump on the 90-minute Micat ferry for an island getaway to Moreton Island. If you're only here for the day, it is best to leave your car on the mainland and simply explore Moreton Island by foot or by using snorkels. Over 100 species of fish like to hang around the 15 sunken ships, where they shelter from predators and feed on the abundant fish that live nearby. If you look closely, you might even spot a dolphin – or perhaps a turtle or two.
5. Queen Mary Falls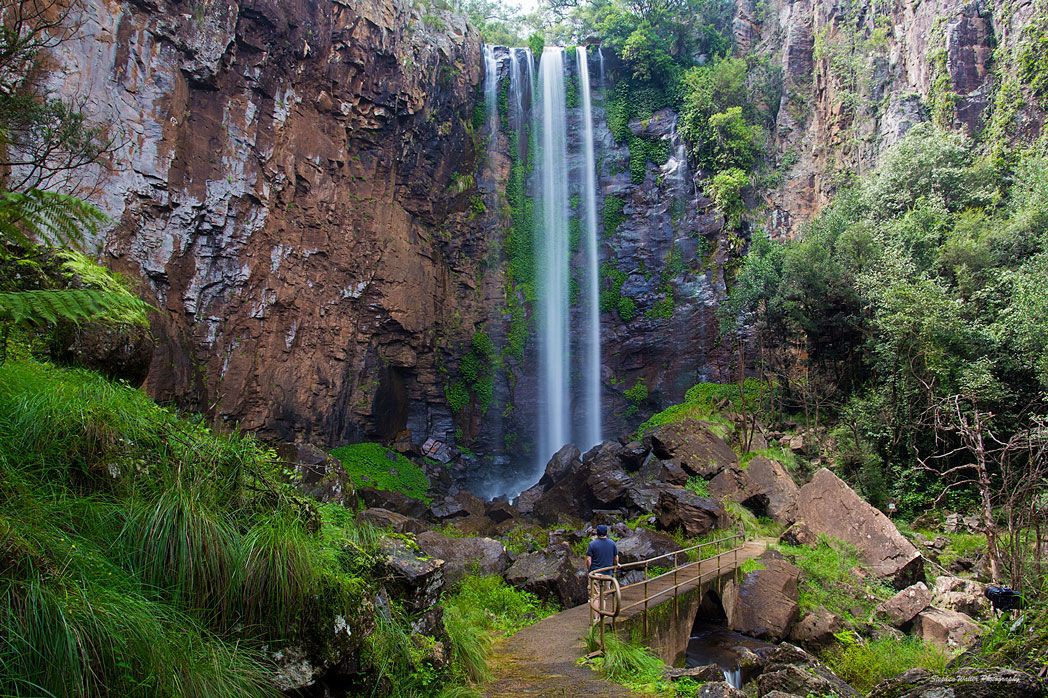 Visit Queen Mary Falls, just outside the township of Killarney. The circuit takes just 30 mins to complete, and takes you to the bottom of the falls which drop 40 metres from top to bottom, cascading into the Condamine River. If you're not in the mood for a hike this shady spot is also the perfect place to settle in for a morning cuppa or barbecue picnic lunch. Set up on one of the picnic tables or spread out a picnic rug on the lush lawn beneath the trees.