Recharge at these top wellness retreats in New South Wales. If you're looking for a retreat that will leave you feeling refreshed and rejuvenated, these luxury experiences offer everything from day-spa pick-me-ups to longer stress-free sojourns.
Holistic Health, & Ayurveda Retreat, NSW
Escape to GYMEA Eco Retreat Centre and Healing Spa in Northern NSW for a 5 night retreat featuring yoga, health and healing. Enjoy yoga, meditation, massage, bush walks, hot and cold therapy, all while nourishing your body with Ayurvedic, plant-based cuisine.
This Northern NSW Yoga retreat in the foothills of the Majestic Mt Warning includes a full schedule of activities to support your inner and outer healing journey. Every session is optional and caters to different levels of ability. If you need to reset, unplug and restore – this getaway is for you.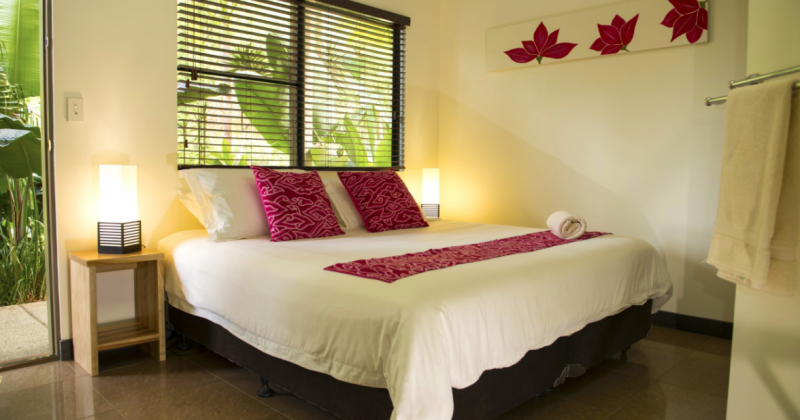 Bells at Killcare
Clocking in at about an hour's drive north of Sydney, Bells at Killcare is a luxurious boutique hotel and spa sanctuary with a Hamptons-inspired design. This Central Coast retreat makes for a fantastic getaway of all sorts, whether it's romance, a city escape, or pampering you seek.
No matter your reason for visiting, be sure to visit the day spa and enjoy treatments inspired by Indigenous traditions. Indulge in the special Gubbera Rocks massage, which incorporates magical hand carved crystal stones sourced from Western Australia, or the Mala Mayi package for a full body rejuvenation.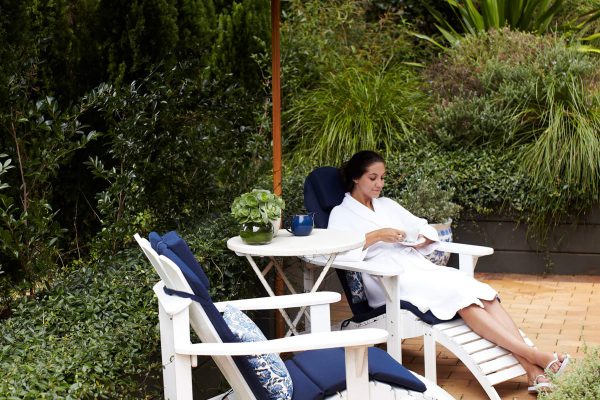 Wellness Escape at The Anchorage
Indulge in a little self-love and boost your wellbeing with a rejuvenating wellness package designed by Teresa Cutter, The Healthy Chef. The Wellness Escape package at The Anchorage, Port Stephens, includes 2 nights accommodation, food and drink, plus vouchers to Spa Lucca. Spa Lucca is the ideal destination spa, and includes lavish treatment rooms, an indulgent whirlpool and steam room, and your own private relaxation lounge.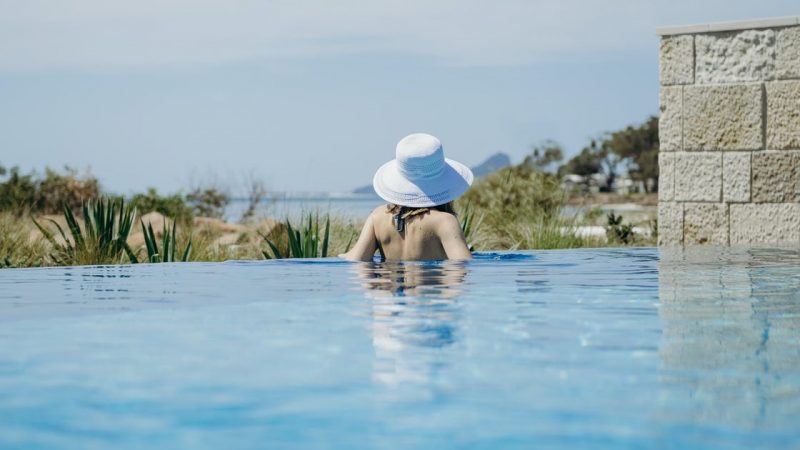 Elysia Wellness Retreat
Retreat to the wide-open spaces of the Hunter Valley where you'll find one of the best wellness retreats in NSW. Elysia Wellness Retreat offers carefully tailored experiences to meet a great range of personal situations or goals. Whether you're in need of peaceful sleep, a detox from the hum of work emails and app notifications, life-giving nutrition advice, energising activities and fitness, weight management or relaxing meditation for refocusing and clarity – Elysia Wellness Retreat will help you create a life changing journey of wellbeing tailored to your needs. With a range of treatments, therapies and facilities on offer, the Day Spa and Wellness Centre at Elysia provides an exceptional spa experience.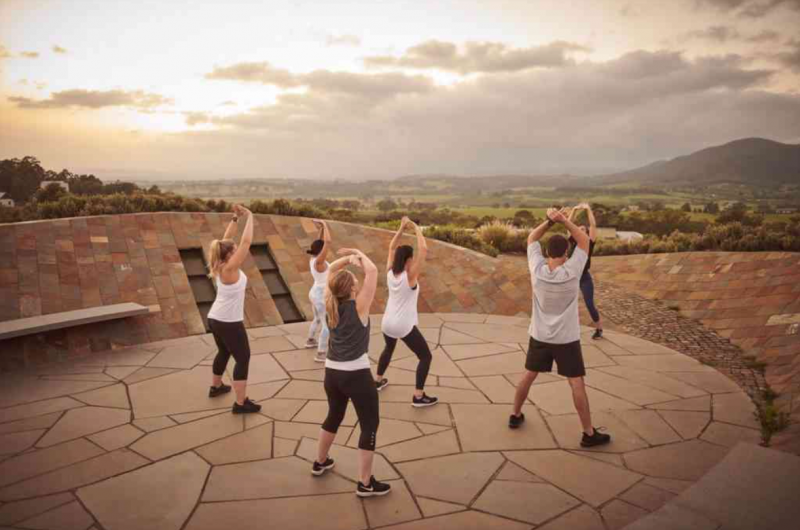 Spicers Sangoma Retreat
Cocooned by the natural serenity of the Blue Mountains, a mere hour from Sydney, you'll find Spicers Sangoma Retreat. Immersed in the natural bush land of the mountains, this all-inclusive retreat delivers a peaceful and intimate escape. All gourmet meals and beverages are included as well as the premium mini-bar replenished daily. Spicers Sangoma Retreat is also home to Spa Anise, where treatments embody the essence of the Australian bush.