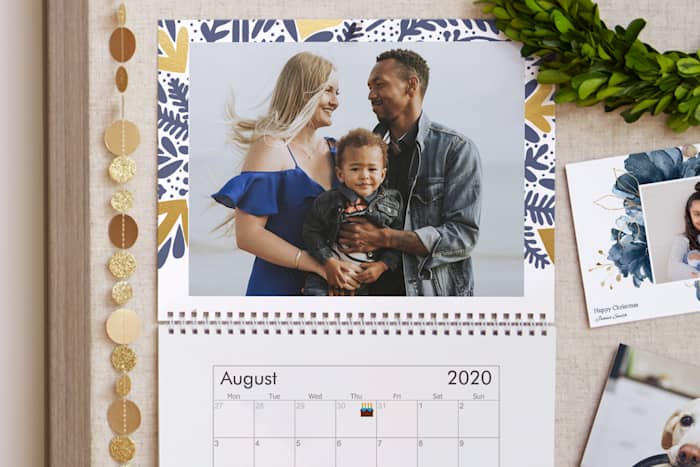 Valentine's gifts for him and her
If you're looking for Valentine's Day gifts, you're sure to find something sweet, sassy or sexy in our store.
A personalised gift is just one of the many Valentines Day gift ideas you'll discover in these pages, that'll go way beyond your average chocolates and roses. And unlike that tattoo you've been considering – we're sure you won't regret this after you get it!
Choose from guitar picks that'll warm the heart of any muso, personalised his and her socks with your names, framed prints or engraved pendants she'll love wearing close to her heart – we have something thoughtful for everyone. These Valentines gift ideas are guaranteed take the stress away from your gift-hunting.
Unsure about what to get for her? The delicate scent of a personalised candle, cheese board engraved with both your initials, or gold pendant necklace will be sure make her swoon. And even if he won't admit it, deep down, the man in your life is a romantic too.
You'll melt his heart with the beer-themed tee, the handcrafted watch and phone stand, or the beard care kit. These Valentine's gifts will show him how much you care. Plus, any hot-blooded male is guaranteed to love something from our sexy lingerie collection (it's the gift you buy yourself – but he still gets to appreciate!) Up for a bit of fun?
Why not try our range of matching couples Valentine's Day gift ideas? His and her tank tops and socks are sure to crack a smile. And who's to say you have to wait for the big V-day? Celebrate your spark with the perfect 'I love you' gift, just because. No matter the occasion. Whether it's for a birthday, anniversary or just to rekindle after some time apart, our Valentines day gift ideas will bring you closer together.
Last Minute Valentine's Day Gifts
You're not a guy who likes to settle — and neither is she. That means when February 14 comes around, you want to wow the special lady in your life with a Valentine's Day gift to remember. While flower deliveries, gourmet chocolates, and teddy bears are classic gifts for a reason, think outside the box with these unique Valentine's Day gifts for her. This list, which is perfect for your girlfriend, wife, mom, or #1 gal pal, is full of thoughtful and romantic gift ideas that will make her feel the love on Valentine's Day and beyond. Some are more practical, and others are more romantic, but all of these gifts for her will come straight from the heart, especially if you take the more personalised route. Either way, take a browse through these affordable finds, and then pour yourself a nice glass of whiskey because you're about to nail this romance thing. And if you'v waited until the last minute to find the perfect present, check out our list of quick-to-ship last-minute Valentine's Day gift ideas that are still packed with sentiment.
Valentine's Day Gift Ideas for Men
Even the most manly men are suckers for a sweet Valentine's day surprise. Get your guy a thoughtful gift this year when you browse our selection of unique Valentine's day gifts. Engrave a custom note in the Secret Message Compass that will always lead him home to you. Or make some fun new memories together as you complete every page in The Big Activity Book for Couples. Valentine's day gifts should always come from the heart, so remember to pick something your man can cherish for years to come. Money can't buy you love, but it can put a smile on your loved one's face!
Valentine's Day Gifts for Women
She's the queen of your heart, and she deserves to be treated like royalty on this special day. Does she love the finer things in life? Our Valentine's day jewelry will look elegant paired with her favorite evening gown as you sip champagne together under the stars. Are you in a long distance relationship? Give her a luxury cashmere gifts to keep her warm while you aren't there. This February 14th, find a Valentine's gift that shows her just how much you care.
Romantic Valentine's Gift Ideas
Tired of the standard chocolates and roses? Find a unique and romantic Valentine's day gift during the season of love to impress even the most cynical sweetheart. Grab a Valentine's day gift basket, like the Lavender Relaxation Box, to inspire a sensual stay-at-home date night where you can simply enjoy each other's company. Or perhaps go for a Sweet Lovebirds Canvas and spend the night redecorating the beautiful home you've built together. There's nothing more important in this world than love—so take the time to celebrate it with a romantic Valentine's gift!
Gifts For Your First Valentine's Together
If you're celebrating your first Valentine's Day with your new love, it's important to make it a day to remember. Show them that your new relationship is important with the perfect gift that balances the passion of new love with a truly unique gift idea that reflects the recipient's personality. 
Personalised Heart Key Ring 
Champagne Gift Hamper 
Monthly Date Night Subscription Box
Silky PJ Set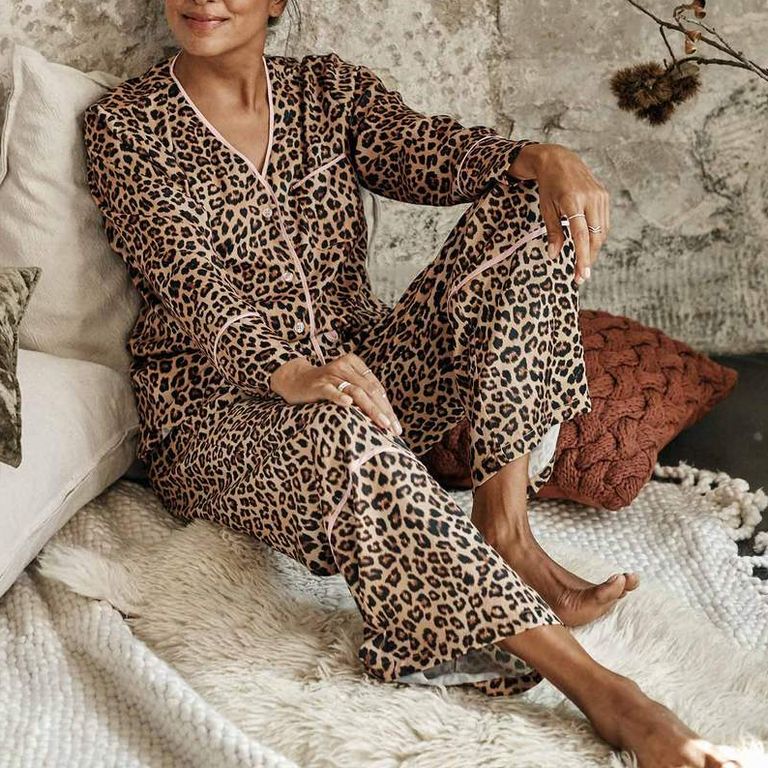 Zodiac Necklace