People often say there's a few things you need to nail to get the perfect wedding in Adelaide. Food, drinks, wedding venue and ENTERTAINMENT! Well, we believe that to be very true and that's why we're here to help give you a wedding to remember with our top 5 wedding bands in Adelaide.
Adelaide Wedding Band 1. Daniel Cameron Ent
Daniel Cameron Ent can take the stress out of planning by providing a tailor-made package for your special day to ensure an intimate atmosphere. Daniel's set list consists of a range of artists he enjoys playing and has been influenced by such as Jack Johnson, Mumford and Sons, Johnny Cash, etc. This blend of artists creates a harmonious take on both classic and modern hits. All packages can be tailor made to ensure personalised care and the perfect music to remember your day. Both DJ and MC services are provided as well as free consultation leading up to the event to discuss your ideas and the style of music you are after.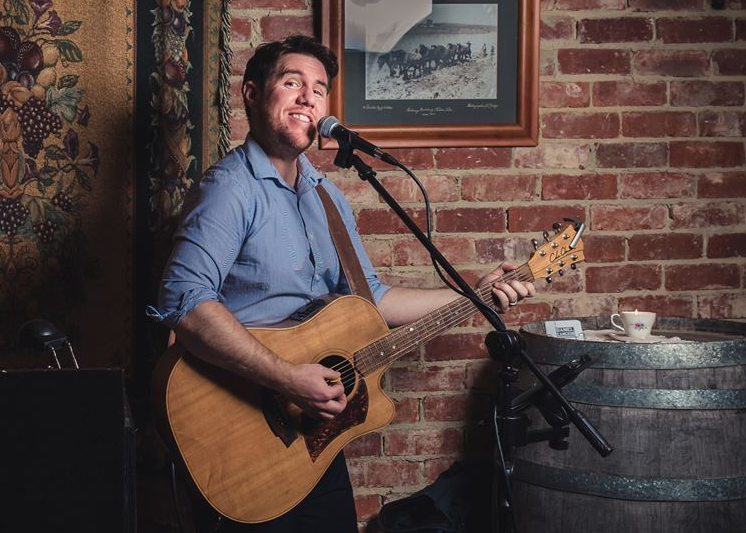 Adelaide Wedding Band 2. Entertainment Adelaide
At Entertainment Adelaide they believe wedding entertainment is a non negotiable. Entertainment Adelaide offers various wedding packages so you can choose the right entertainment with the right vibe for your wedding.  Their mission is to make your wedding memorable, and with packages that include everything from DJs to bongos to saxophones they're sure to achieve that.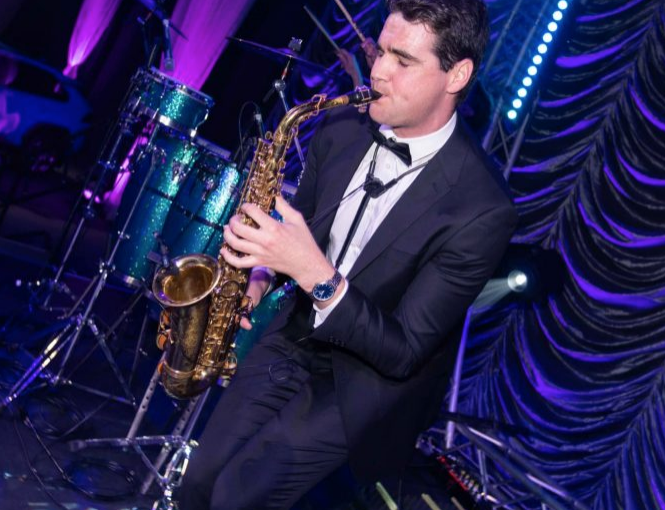 Adelaide Wedding Band 3. One Fun Band
For wedding entertainment on a budget that doesn't compromise on quality you can't go past One Fun Band. One Fun Band are well-versed with weddings, having played at over 500. Their most popular 5 hour package for only $1100 dollars includes a soloist and all lighting and PA equipment. When you book One Fun Band you won't be booking an artist that hides in the shadows, their experience, live energy and audience interaction starts the party from the word go.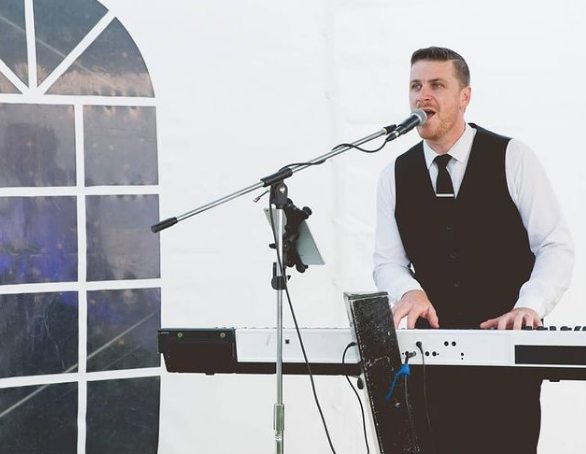 Adelaide Wedding Band 4. Cruse Entertainment
Cruse Entertainment is owned and operated by husband and wife team Marly and Natalie Cruse. They specialise in catering to any musical need. If you're seeking acoustic solo, duo, trio, party band or DJ – Marly and Nat can do it all! Their services also include MC services, PA systems and dance floor lighting.
Adelaide Wedding Band 5. Bill Parton Entertainment
Having performed at the majority of South Australian reception & ceremony venues with a track record of over 300 weddings, it's a real sure bet that when it comes to weddings, you won't find anyone that goes more hand in hand than Bill Parton! Bill Parton is a  charismatic, super-smooth and internationally-acclaimed award-winning vocalist, performer, pianist and entertainer. His HUGE wide-ranging song library, vast industry experience and professional service delivery stand him in excellent stead to cater for your perfect wedding.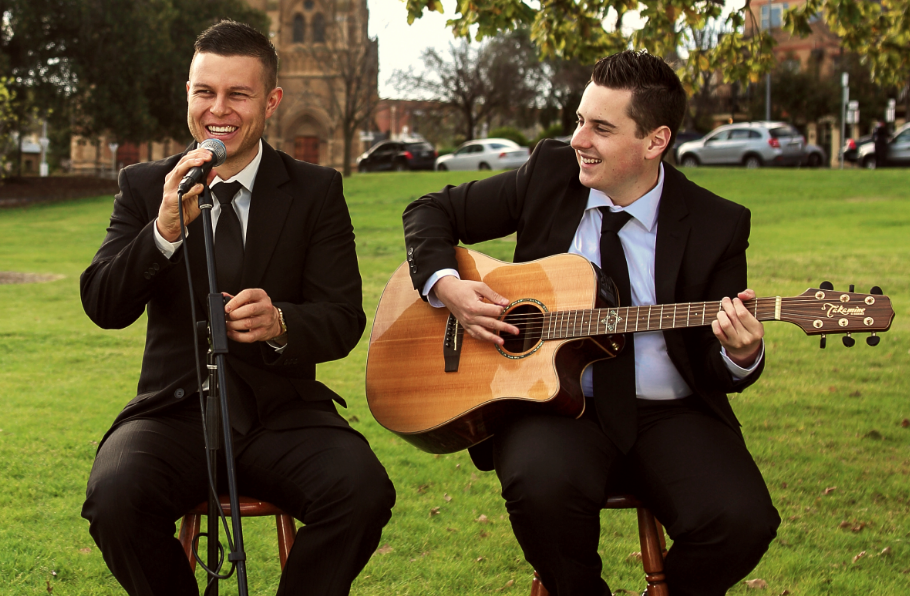 See More Ideas For Your Adelaide Wedding