Creating a wedding registry is arguably one of the most stress free parts of planning your wedding. Just simply enjoy choosing gifts sans the credit card bill. However, if you're still having difficulty selecting items, this list will give you some ideas. Traditionally a wedding registry might include more practical items, but don't be afraid to include items that are more of a want than a need.Just remember, the contents of a wedding registry will vary for each couple.
1. Luggage
Luggage is one of those things you don't notice needs replacing until you're packing the night before a big trip… for example your honeymoon. Make sure you're ready for your honeymoon by including a new luggage set on your wedding registry.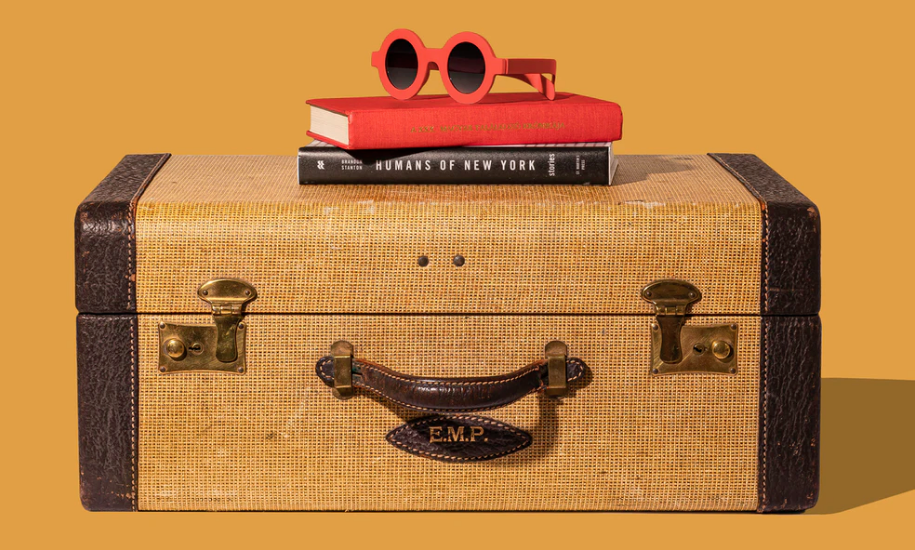 2. Le Creuset
Le Creuset pots have become increasingly popular lately- and for good reason. Even if you aren't a chef at heart, you will appreciate a durable and beautiful baking dish to complete your kitchen ensemble. Combining practicality and style, these pots will last you a lifetime.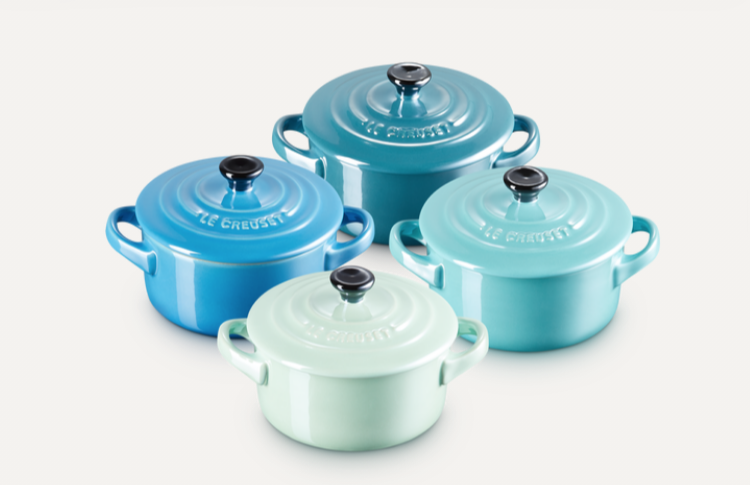 3. Charity Choice Gift Card
Feel like you already have plenty of stuff? Your guests will still want to get you something, so consider including a charity your guests can donate to on your behalf, or a charity choice gift card to satisfy their need to get you something whilst still allowing you to give back.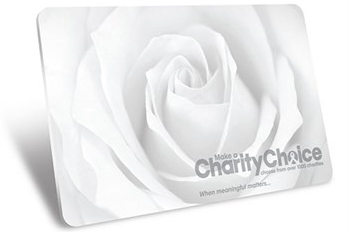 4. Air-fryer
If you don't already have one, including an air-fryer on your registry is a must. Known for their versatility and ability to cook food without the use of oil, an air-fryer is a must- have kitchen item for any new couple.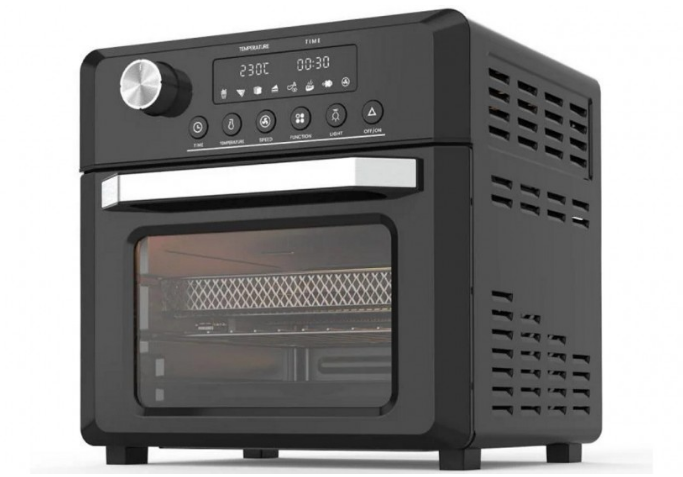 5. Picnic Set
Keep the romance alive long after your wedding day with cute dates. And what better way to do that than with a picnic! A picnic set will ensure you have all the necessary items ready to go.