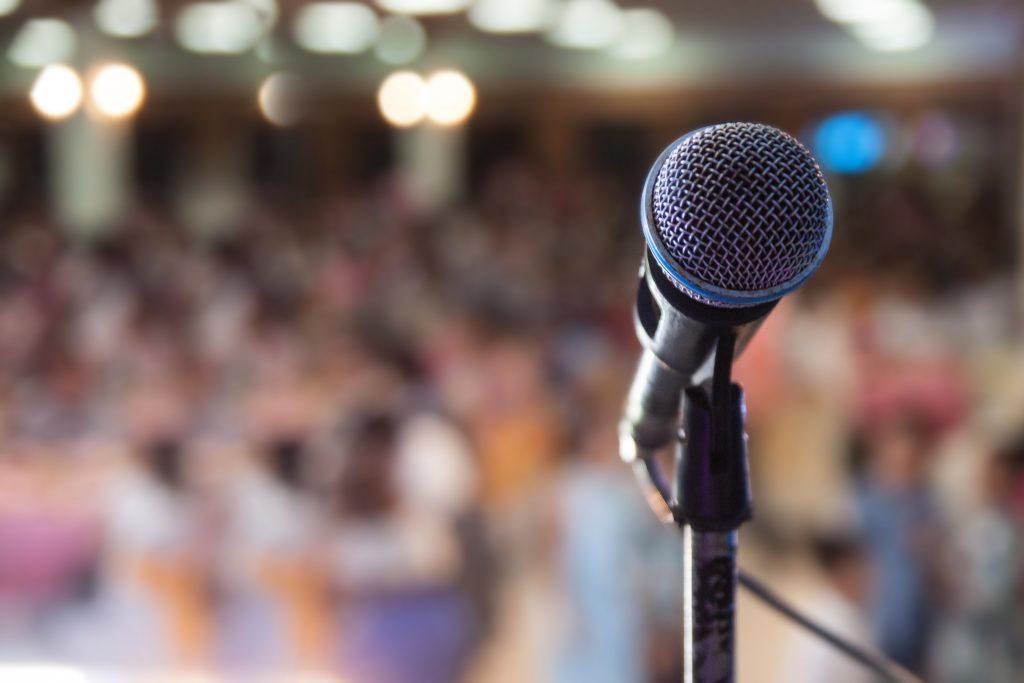 21st Birthday Speech Writing Tips
Birthdays: cake, presents, parties … speeches. Yep, Dad's getting on and wants to reminisce, friends are celebrating their 21st birthday party and want jokes that'll dull the pain, and your third cousin just wants some filler while the candles are being lit. If you've been "privileged" with the task of presenting for a shindig, we've lined up a few birthday speech writing tips to keep the event as quick and painless as possible for everyone involved.
Scroll down for more 21st speech writing tips.
Scan the room
Ask the 21st party planner about the guests rocking up. If toddlers or grandparents with heart conditions are in the front row, you may want to steer clear of any risqué anecdotes. Your buddy's wife probably doesn't want to hear an extended speech about his dating record, either. Know your crowd.
Let everyone get a few drinks in
Barring drunk uncle Larry, who's bound to have tottered in half-cut anyway, most guests will probably take a little while to loosen up. Give them an hour or so to pound back a couple of beers before trying your hand at entertainment. Trust us: the jokes will seem infinitely funnier.
Chuck in a joke
On that note, it's a good idea to keep 21st birthday speeches light and fluffy. Let's face it, half the guests are probably annoyed at how long the cake's taking, and the other half are probably trying to break up a family brawl across the room. A funny speech can set a great vibe and act as a welcome distraction.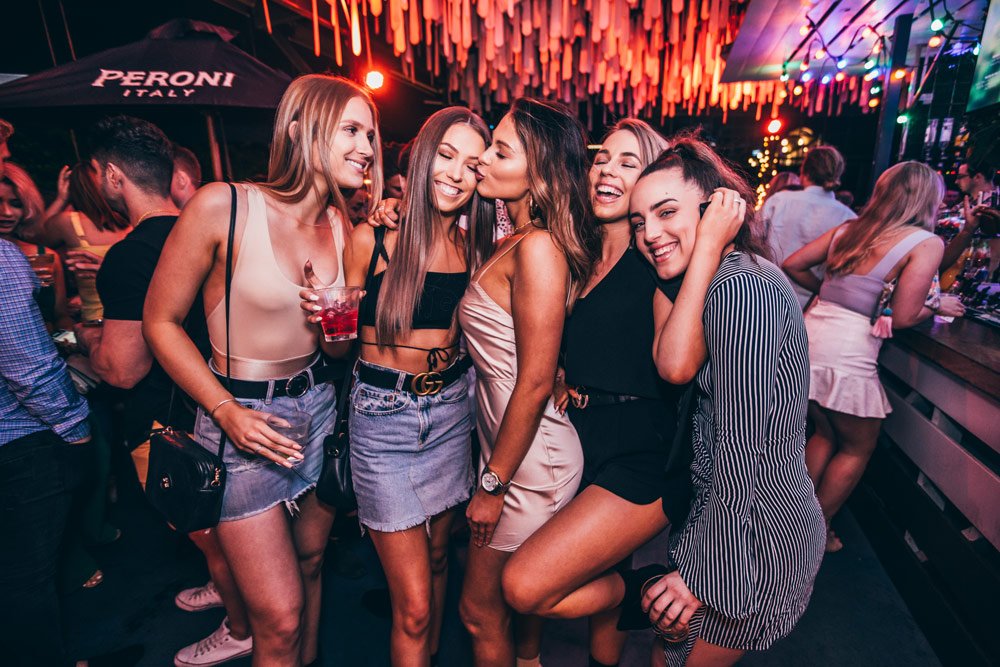 Sadly, you're not immortal
Before you start teasing the birthday boy or girl relentlessly, be aware that you probably don't have the power to stay 29 forever. Your time will come, and they will find you.
Chug away
The best speeches for parties and events end with a toast to the guest of honour. Whether that's in an effort to tug at everyone's heartstrings or simply dull the pain with a tonne of alcoholic beverages, it doesn't really matter. Grab a boozy drink, raise your glass, and breathe easy. You're done.
Our best 21st speech writing tip? Tell Dad you're out of town for next year's festivities.