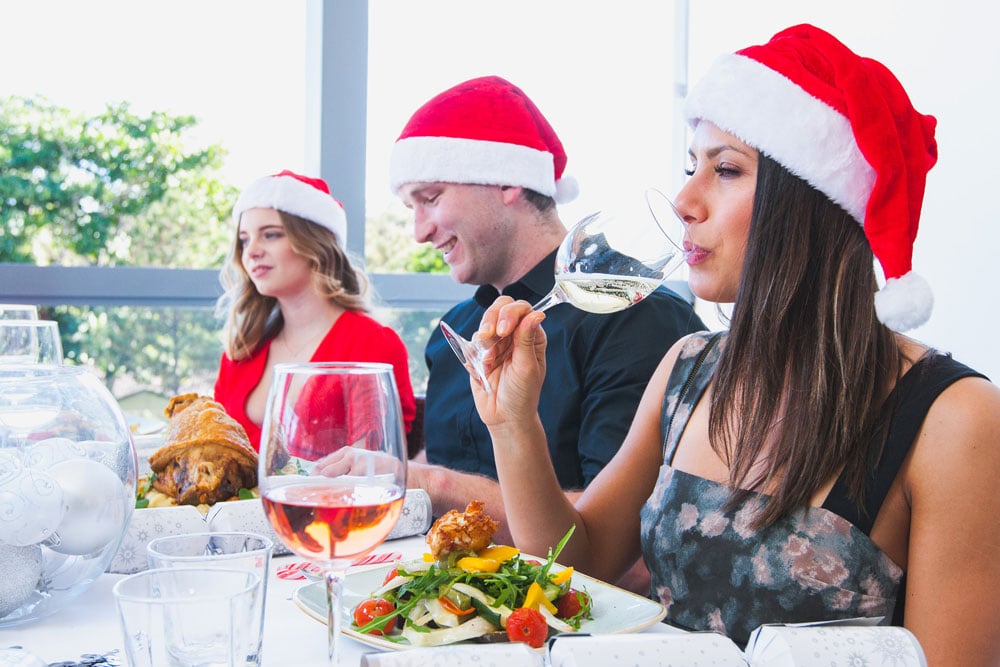 It's that time of year again, when your team is feeling a bit out of touch and HR is threatening to show IT where they can stick that USB for good. But don't despair, because we all know that there's nothing like a creative corporate event to get the ideas flowing and the communication growing again. So, sit back, relax and tell Irene from accounts to put down the stapler because we've got six corporate party ideas that you are going to love!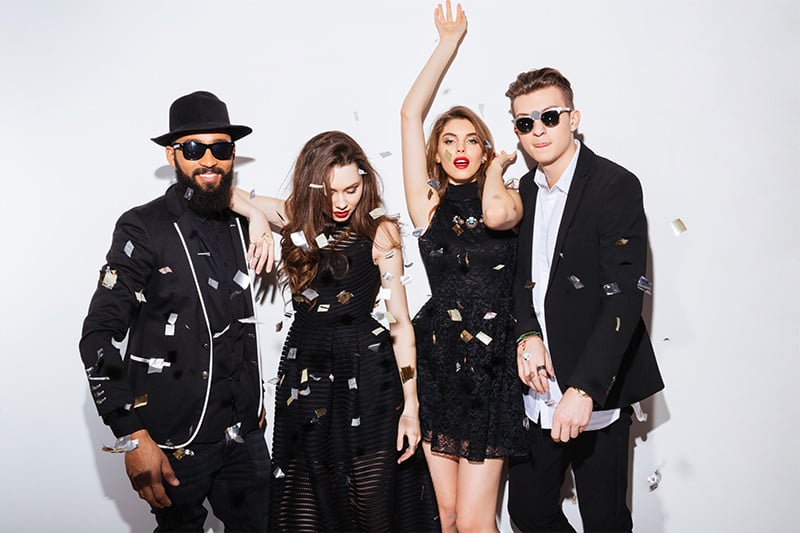 Corporate Party Idea 1: The Black & White Ball
Settling on corporate party themes isn't always black and white, but at least you can take some of the stress out of the planning with a sleek black and white ball. By keeping your colour palette predominantly monochromatic then you are leaving plenty of room elsewhere to add pops of colour to your corporate event. Ideas include incorporating branded accents like logoed napkins, cups or nametags to stand out against the neutral background. For added effect try incorporating the theme into your live entertainment with a black-tie band.

Corporate Party Idea 2: Old Hollywood Dinner 
If it's something with a bit of sparkle that you're looking for then the glitz and glamour of old Hollywood provides the perfect building block for your corporate party theme. For a serious dose of style elevation make it an elegant two or three course sit down gala dinner complete with speeches and a live band. Encourage guests to dress up in their black tie finest and complete the effect with other creative corporate event ideas like VIP entrance, photo booth and cocktail lounge.

Corporate Party Idea 3: The Long Luncheon
Nailing down great corporate party ideas doesn't have to be lavish, it can be a simple as hosting a really great long lunch! Take the fuss out of your corporate catch up and get down to the business of pleasure with a hearty Friday long lunch. It's a great opportunity to get to know your colleagues without all the pressure of a more formal networking event – and hey, who are we kidding, a great opportunity to knock off work a little bit earlier for a couple of cheeky beers.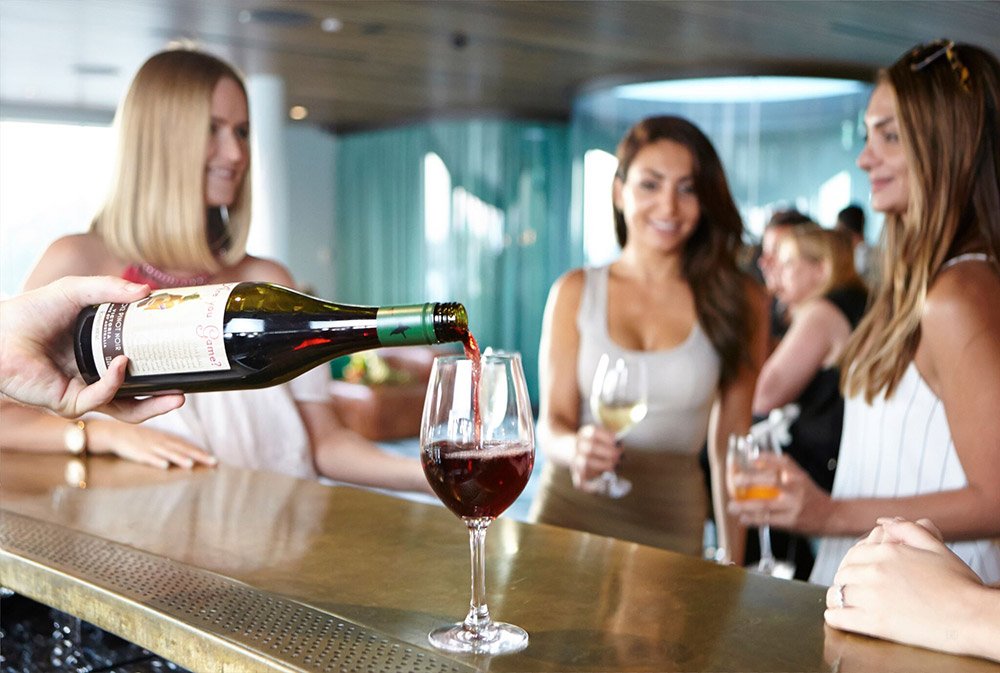 Corporate Party Idea 4: The Wine Tasting
Looking for corporate party ideas with a little more taste? Host your very own private wine tasting! Take the opportunity to savor your next event and arrange for a long and lazy lunch or dinner complete with matching wines from a producer of your choice. Perfect for wine connoisseurs and wine lovers alike, this is one corporate party theme that is guaranteed to go down a treat!

Corporate Party Idea 5: The Auction
The perfect opportunity to flex your philanthropic muscles, a charity auction is not only a great opportunity to raise money for a good cause but it's a corporate dinner idea that's sure to go down a treat with your guests. Whether it's tickets for a local sporting event, memorabilia, or some great artwork, it's a great opportunity to give back to a good cause and get to know your team in a fun new atmosphere as well.
Idea 6: Game Day!
Got an office full of footy nuts? Or has the cricket sent your staff members loco? Not all corporate event ideas have to include wearing a suit and tie, why not gather up your team for a casual affair and catch some live sport on our big screen? It's a more casual approach to the corporate party that's guaranteed to get the whole office buzzing.