Relax and reset at Queensland's best wellness retreats. These all inclusive packages come complete with a range of wellness practices, including yoga, meditation, spa treatments and many more. Whether you choose a tropical island stay or a luxury outback experience you are guaranteed to leave your retreat feeling rejuvenated and refreshed.
Orpheus Island Luxury Wellness Retreat
Slip into island-time as you journey by boat (or helicopter) across the glistening Coral Sea to secluded and unspoilt paradise for 3 glorious nights of yoga, meditation, breath-work, snorkelling, hikes, sundowners and incredible food.
This 3 night all-inclusive retreat at Orpheus Island Lodge will be an unforgettable and life-enhancing experience. Orpheus is engulfed by 1000 hectares of pristine national park and surrounded by fringing Great Barrier Reef Marine Park waters, accessible just steps away from your dreamy beachfront accommodation.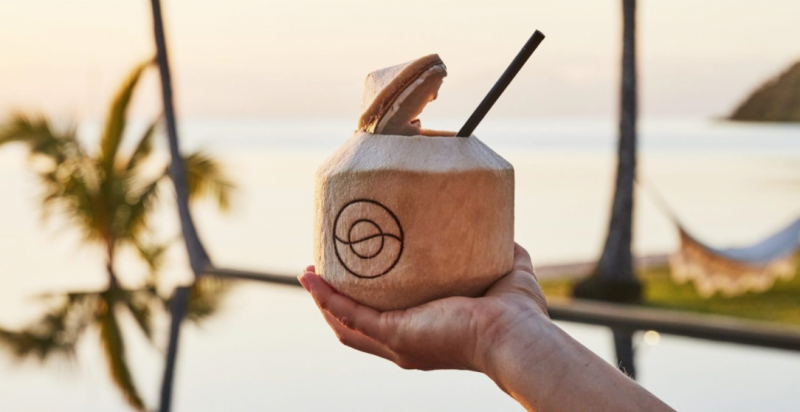 Luxury Outback Retreat In QLD
Over 3 memorable nights, experience the rugged Queensland outback at the luxurious Mt Mulligan Lodge on this QLD wellness retreat. The diverse list of activities include daily yoga, meditation, breath-work, meals and simply relaxing by the infinity pool.Settle into outback life and enjoy a sundowner at the rustic bar with your new yogi friends and watch the escarpment come to life at dusk.
A swag of outback adventures have been curated to give you an extraordinary sense of place including, a fun-filled ATV adventure exploring bush tracks and boulder-strewn creeks to meet the bovine locals before setting up for a secluded country picnic. Kayaking, paddle board and nature walks are also on offer at your leisure.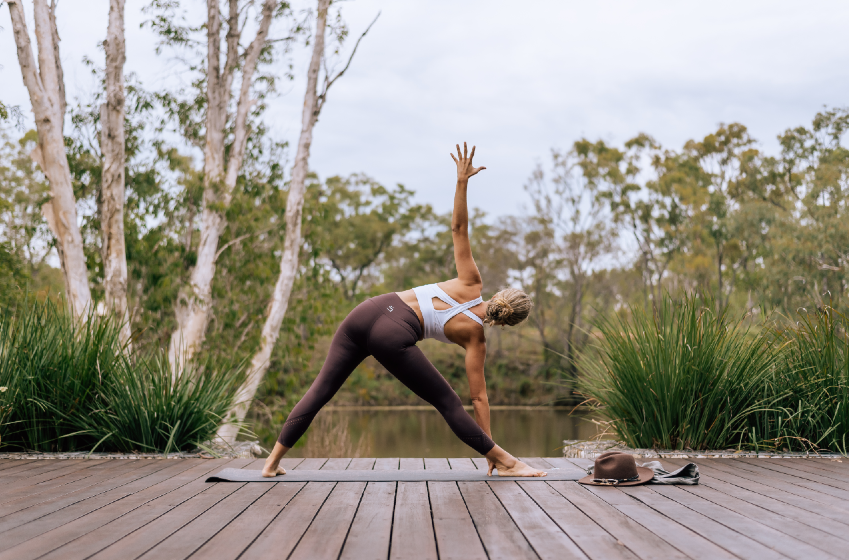 Yoga & Wine Retreat, Sunshine Coast
Over three holistic nights you will find peace and tranquility in this Sunshine Coast retreat, nestled in an abundant rainforest just 1.5 hours north of Brisbane. Each day there is a unique experience to enjoy. Activities have been carefully curated, and intricately weaved together to leave you feeling, rejuvenated, fulfilled and at peace.
Daily yoga, meditation and breathwork, along with insights into the ancient wellbeing rituals of Ayurveda, will be the foundations of your unparalleled vitality and calm to be found on this retreat. All levels of ability are catered for by renowned international teacher Emily Spurling.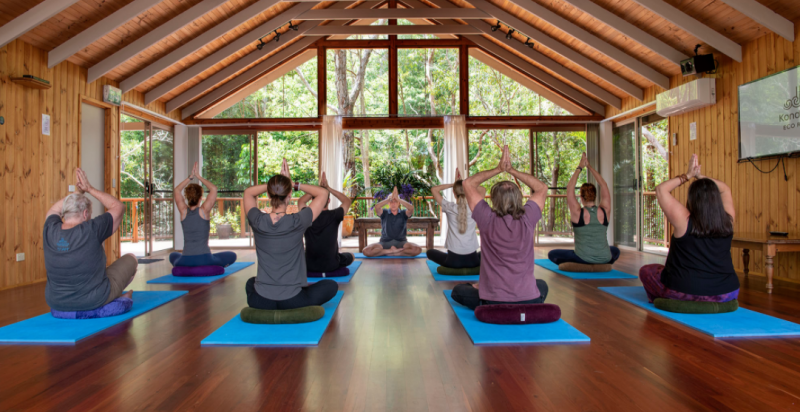 Whitsunday Health and Wellness Retreats
Experience the privacy and seclusion of this one on one retreat. As the sole attendee, you have the entire estate and staff's attention to yourself. Set amongst the lush vegetation and overlooking the blue waters of the Whitsundays this is the ideal destination to soothe the body and calm the mind. This retreat specialises in Mindfulness, Breath Work, Neuro Linguistic programming, Qi-gong, Energy Healing, EFT/Matrix Re-imprinting, Infrared Sauna, Mineral Pool, Sensory Deprivation Tank.
Gwinganna Lifestyle Retreat
This picturesque Tallebudgera Valley retreat is a great choice for addressing a specific health issue or concern. Gwinganna has a wide range of fully inclusive package options to help you live a healthier life, reduce stress and enhance positive ageing. Recognised as one of the most innovative wellness destinations in Australasia, there are a range of retreats to choose from, including the popular seven night Detox, or a two night Wellness Weekend.