Your 21st birthday party is quickly approaching and I'm guessing you still haven't found that perfect outfit.  These top 5 21st outfit ideas will ensure you are the centre of attention on your special day.
1.  Pick Out a Classy Outfit for your 21st Birthday Party
Show your guests just how grown up you are with a classy outfit. For the ladies, match your elegant 21st birthday outfit with a simple pair of heels and bright jewels to class up your look.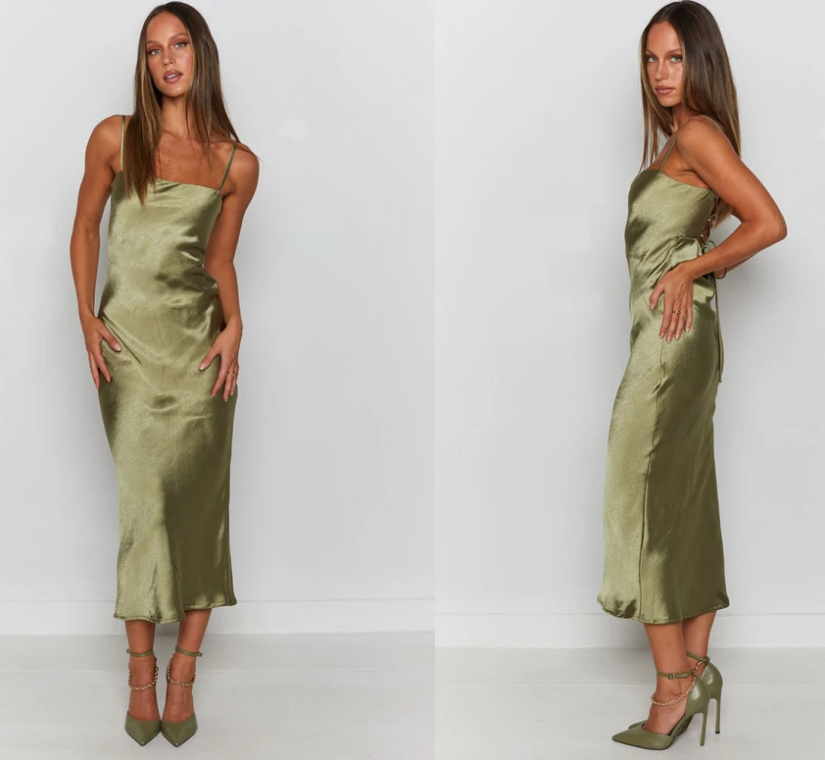 Find this outfit on Beginning Boutique 
2. Glittery 21st Birthday Outfits
There is no better way to get your guests attention than to pick out an outfit that sparkles! Be the centre of attention and look glamorous at the same time.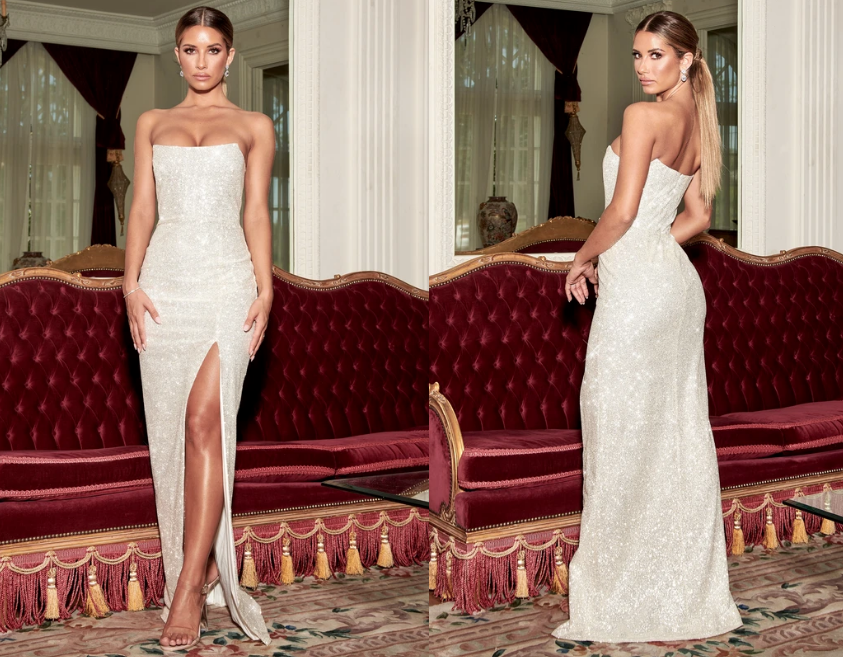 Find this outfit on Meshki
3. All White Birthday Outfit
White is such an elegant and sophisticated colour and will have you looking so grown up and glamorous. You also won't have to worry about matching your outfit to the theme as white will fit perfectly with any chosen colour scheme at your 21st birthday party.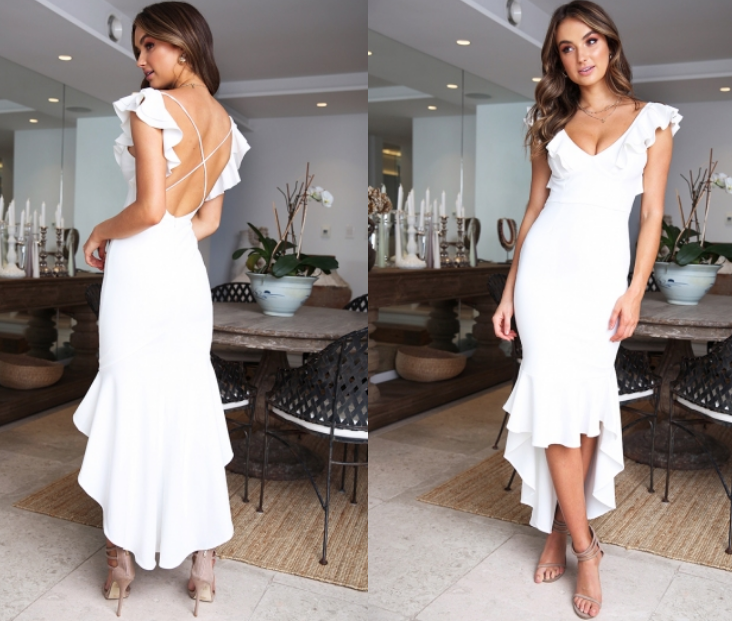 Find this outfit on Stelly
4. Keep Your 21st Birthday Outfit Practical
Its your party and you'll dance if you want to! Pick out a practical outfit that you will be comfortable in the whole night. A pair of cute pants or a jumpsuit will make it easy to dance around all night, while still looking absolutely amazing.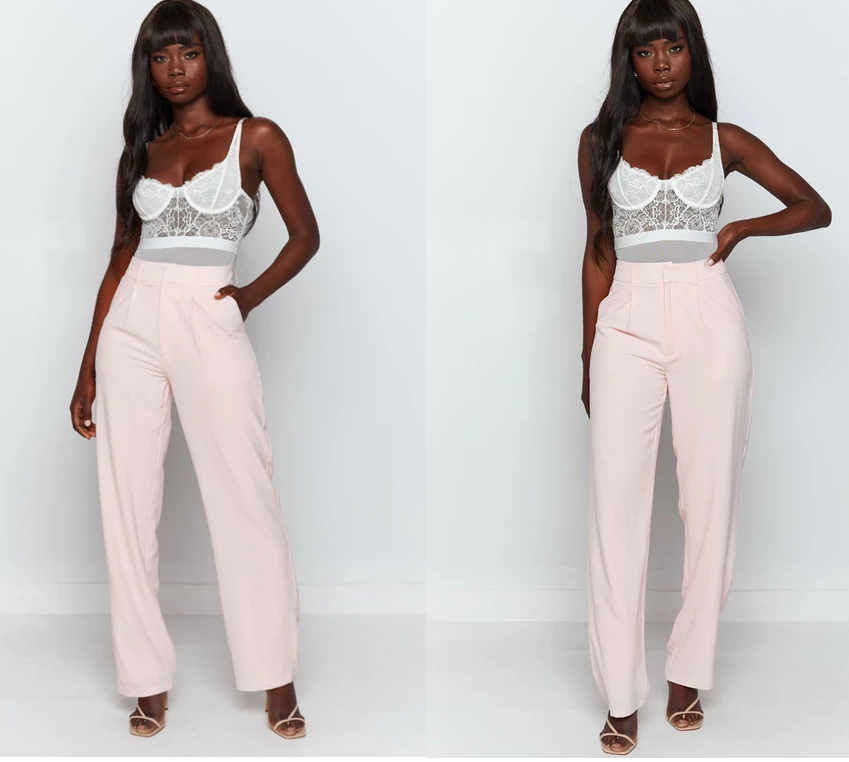 Find this outfit on Beginning Boutique 
5. Add Those 21st Themed Accessories
There are so many accessories you can purchase to show off that it is your special day. Consider purchasing a cute 21st themed tiara or 21st sash to ensure you stand out from the crowd.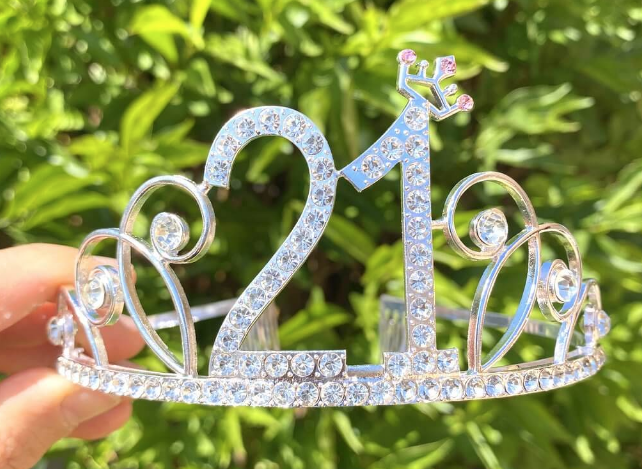 Find this accessory at Online Party Supplies 
Get More 21st Birthday Ideas